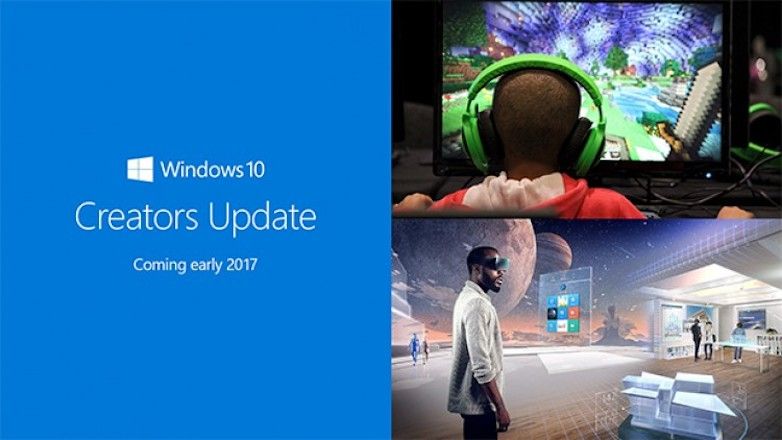 Microsoft is working on a feature rivalling Apple's Handoff feature to support mobile apps on the desktop. The Windows 10 Creators Update will add support for Android Apps in this feature that will be called Shared Experiences. Microsoft introduced it as Continue Apps Experiences with the Windows 10 Anniversary Update.
Microsoft intends to let Windows 10 based computers connect to other devices to carry out a seamless experience. For instance, if you are playing a game on your mobile and it runs out of battery, then you can continue playing from the same point from your desktop.
Microsoft's Project Rome allows developers to create better and seamless communication between apps on different platforms and devices. So you could be reading a long form article on your desktop, and you can pick your phone to continue reading it while relaxing on your couch or chair.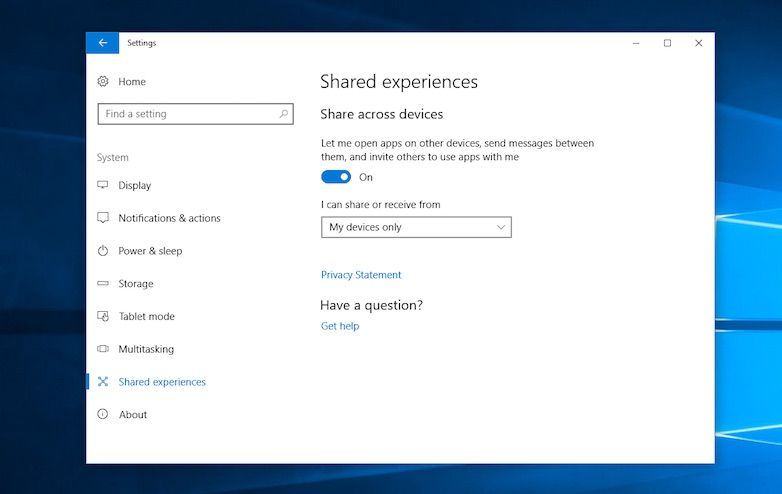 The developers are building apps using Java and Xamarin to create such experiences to connect Windows 10 systems and an Android device. Microsoft is adding a couple of APIs to the Project Rome SDK which will let an Android app control its Windows counterpart.
In a nutshell, the Windows 10 Creators Update will open up gates for the Android users to enjoy a seamless Handsoff-like experience. Also, it is like a two-way street. You can juggle the access of the app between your Android phone and Windows 10 machine.
Microsoft intends to release the Windows 10 Creators Update is scheduled to arrive in Spring 2017.
[Source: MSPoweruser]