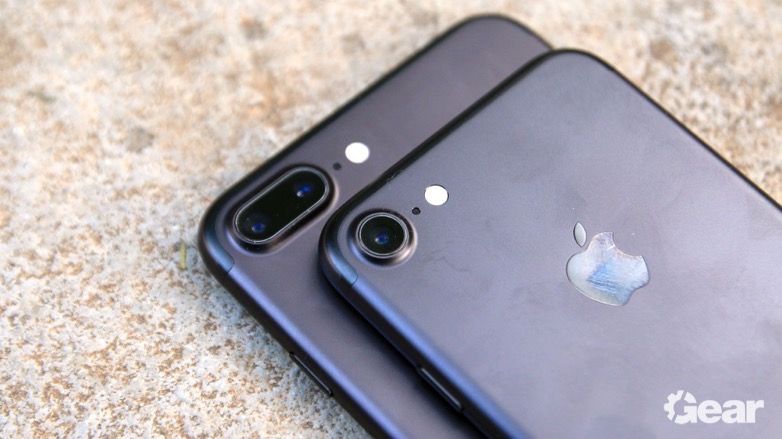 Apple goes subtle with celebrations. However, anticipations and expectations bar is set high for the 10th anniversary of the iPhone launch. KGI Securities analyst Ming-Chi Kuo believes that Apple may include the long requested wireless charging feature in all its 2017 iPhones. That would also lead to some redesign of internal components and the iPhone overall.
Apple's next iPhone model, likely to be dubbed as iPhone 8, is speculated to have wireless charging. However, a research analyst predicts that all new 2017 iPhones will have the same.
Apple will be using a different approach with casing the new iPhones. Since the wireless charging might increase the temperature, Apple will take a new casing approach. The new iPhone would be using an OLED screen with an extra graphite sheet to prevent any erratic touch behaviour while the phone overheats.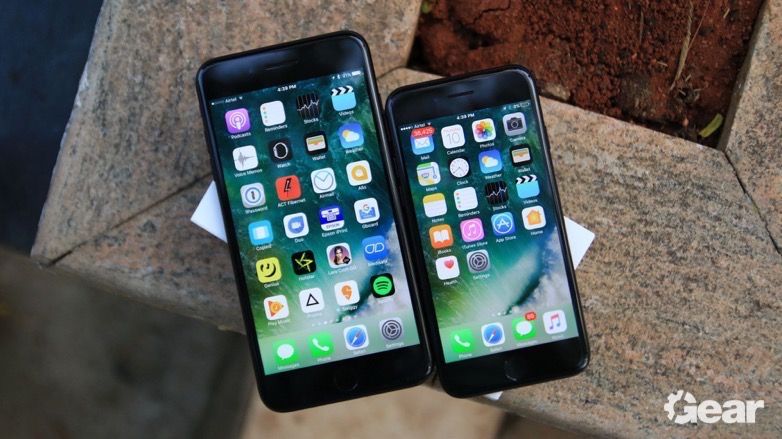 Kuo in his research report stated:
"While we don't expect general users to notice any difference, lamination of an additional graphite sheet is needed for better thermal control and, thus, steady operation; this is because FPCB is replaced with film, which is more sensitive to temperature change of the 3D touch sensor in OLED iPhone."
As per Kuo's estimates, the additional components to enable wireless charging will add up to the cost of the iPhones. So the 2017 iPhones may end up costing a couple of dollars more when they're released.
A re-design is certainly due for the new iPhones and the wireless technology is always welcome. Many want it, but do they really need it. That too at an additional cost? Probably not. Also, recent reports about a few iPhone 7 units exploding may have put Apple's hardware engineers on their toes. So far, this is only a research report based on the buzz among the Apple's component suppliers and contractors. While there is no confirmation on this information, so we suggest you take it with a grain of salt.
[Source: MacRumor]