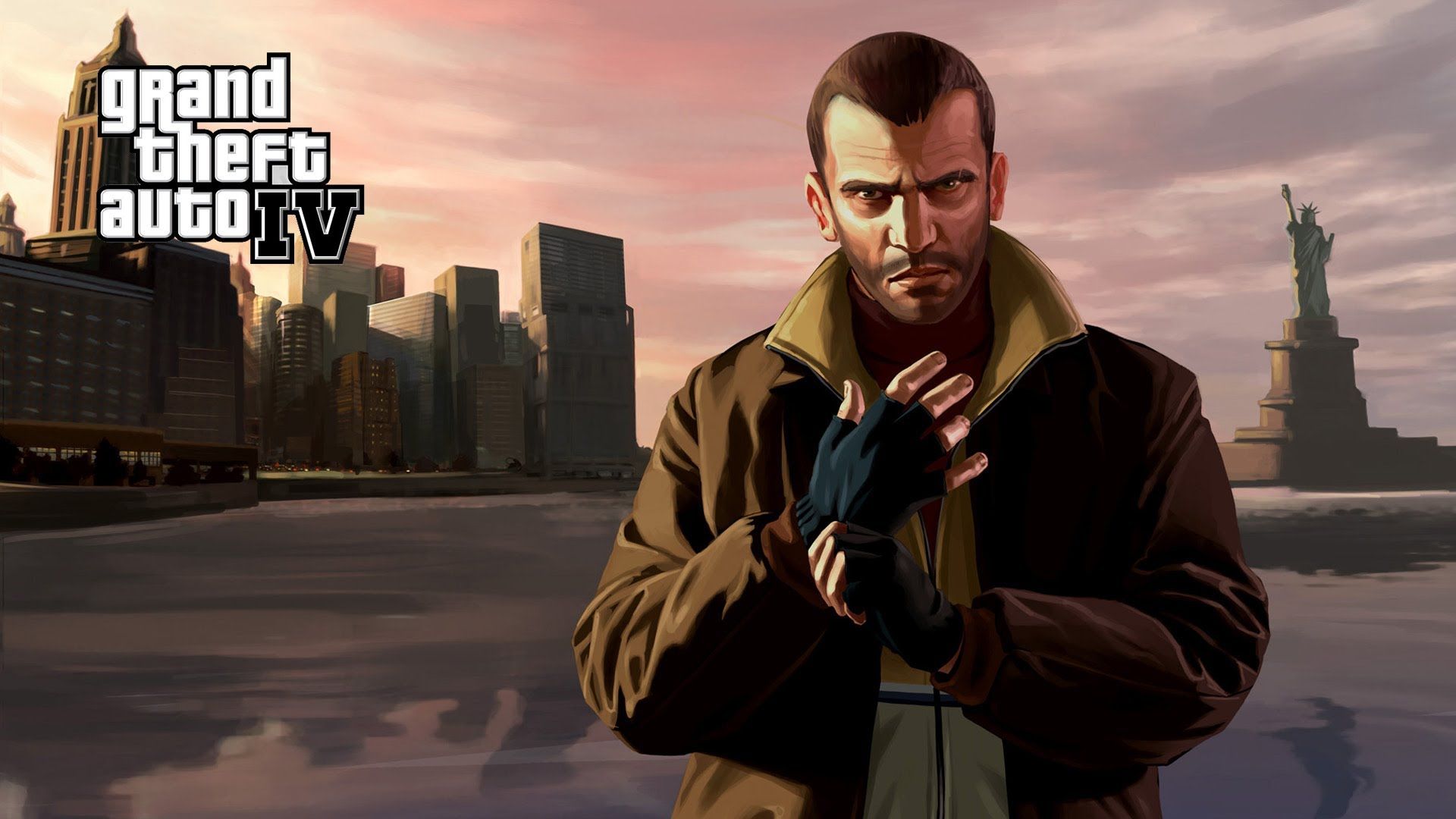 Sony's PlayStation might be the console that gets all the nice exclusives, but one area where Microsoft's current-gen Xbox has its competitor beat is its ability run Xbox 360 games through the backwards compatibility feature. While these games would need to be remastered and re-released for the PlayStation 4, the Xbox One has the ability to emulate games made for the older generation of the console and allows gamers to use their previously bought Xbox 360 titles on the Xbox One at zero cost. Microsoft has been adding new backward compatible titles on a regular basis, and it has now been able to add support for Grand Theft Auto IV, one of the best-selling titles in the Grand Theft Auto series.
GTA IV was the first GTA game to be made for the new generation, featuring hugely improved graphics while retaining the mayhem and fun that the series is known for. If you had purchased the game on the Xbox 360, either online or as a physical disc, you can download it on the Xbox One and start playing. In addition to the main game, the The Lost and Damned and The Ballad of Gay Tony DLCs will also work, so you can get the complete GTA IV experience. If you don't own these titles already, you can buy them off the Xbox Store or buy a physical disc on Amazon (it starts at around ₹1,100) and other stores. GTA IV isn't the latest game in the series, but it's still worth playing if you missed doing so on the previous generation of Xbox and PlayStation.
Other games from GTA developer Rockstar available as backward compatible titles include Red Dead Redemption and Alan Wake. For a full list of Xbox 360 games compatible with the Xbox One, check out this website.