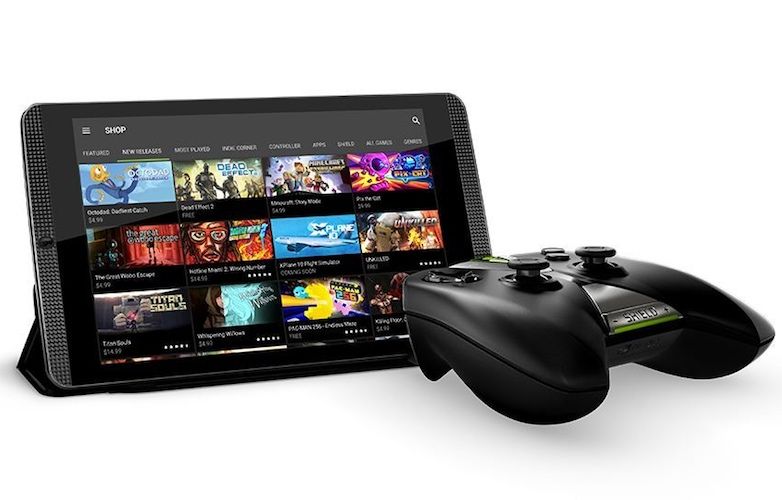 The Android-based tablets are not dead yet. NVIDIA is ensuring the same by pushing out the Android 7.0 Nougat update for its SHIELD tablet. After upgrading its SHIELD TV boxes with Nougat, the company is now rolling the same for its NVIDIA SHIELD tablets.
The NVIDIA SHIELD tablets are getting the Nougat upgrade as the SHIELD Experience 5.0 update. Most significant features of the Nougat are present in this update. For instance, the multi-window support and switching quickly between apps is made more efficient.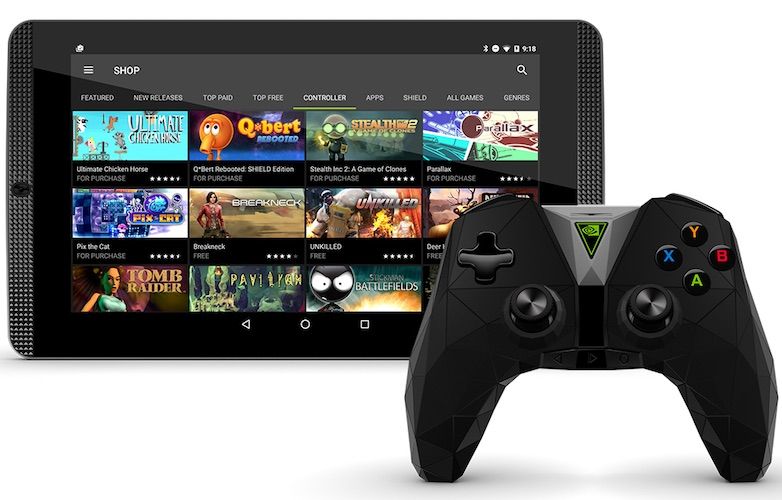 Messaging gets Quick Reply option while all the notifications will get bundled so that you can manage them well. The emojis will make texting fun, and the Doze mode will ensure better battery life.
Not only that, you will be able to use the new SHIELD Controller which ships with the latest SHIELD TV. The old NVIDIA SHIELD Tablet K1 will be receiving the update as well.
The SHIELD Experience 5.0 update has begun rolling out for the tablets in a staged manner. That means the update roll out will pan through coming weeks. The LTE supporting tablets will get the update later.
[Source: Android Police]