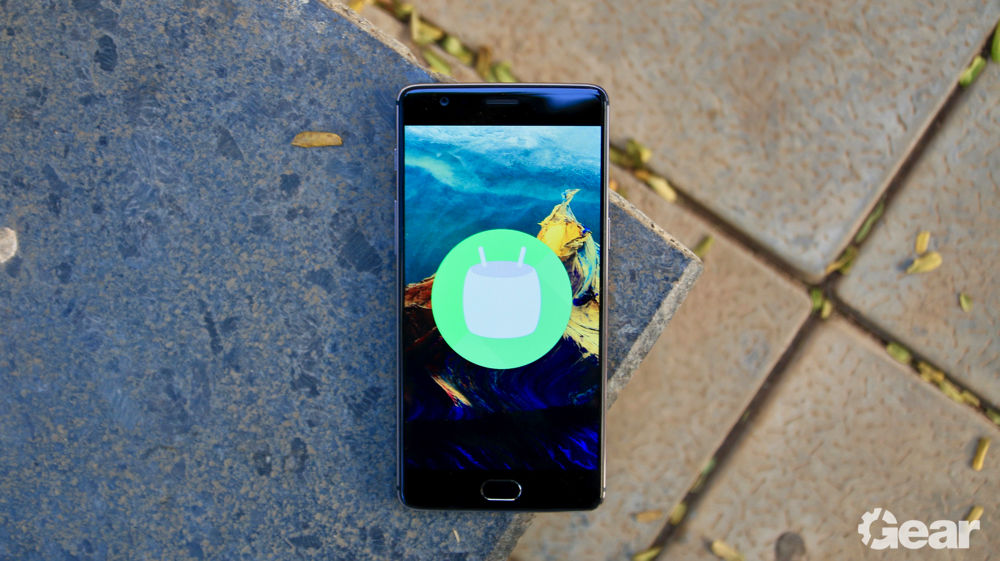 OnePlus is rolling out a new OxygenOS 4.0.3 OTA update for its OnePlus 3 and OnePlus 3T models. The new OxygenOS OTA based on Android 7.0 Nougat code is being rolled out on an incremental basis. That means you might have to wait for a day or more for it pop up on your phone.
The new OxygenOS 4.0.3 OTA mostly includes overall optimisations and tweaks with a couple of bug fixes. The update log suggests that the Amazon Prime app will get installed automatically for the Indians owning OnePlus 3 and OnePlus 3T.
The Smart Wi-Fi Switcher lets the phone automatically switch from a weak signal emitting access point to a data connection. Take a look at the optimisations packed in this OTA.
Added Wi-Fi IPv6 Support toggle
Optimised Smart Wi-Fi Switcher, if turned on, device will switch to data connection if Wi-Fi signal is consistently poor
Fixed crashes for Line
Increased stability of the Camera app
Optimised exposure when taking night time photos
Updated Audio Parameters and improved the quality of audio recordings
Updated APN settings for select carriers
Amazon Prime App will be pre-installed for India Users
If you continue facing Wi-Fi issues even after installing the OTA update, here's what you should do. Open Wi-Fi settings, and click on the gear icon to open 'Configure Wi-Fi' option. Disable the 'IPv6 Support' setting which is switched On by default.
The OxygenOS 4.0.3 OTA update measures 91MB and should hit the all OnePlus 3 and OnePlus 3T devices in coming few days.
[Source: OnePlus Forums (1), (2)]