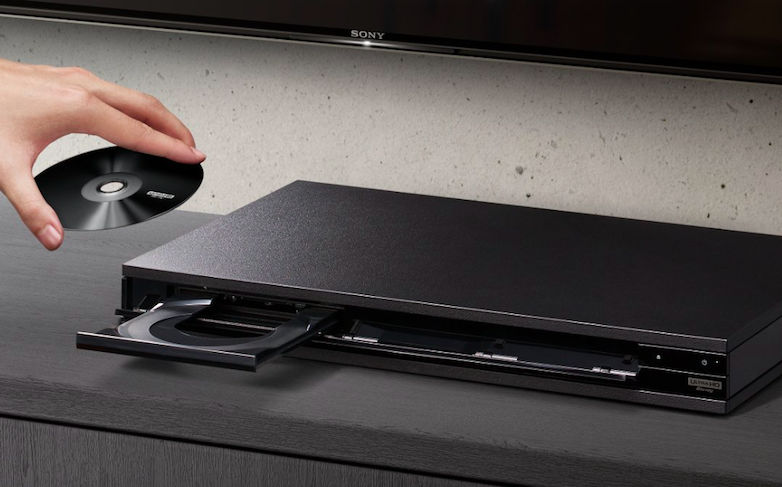 Sony has officially announced pricing and availability details of its 4K Ultra HD Blu-ray player, the UBP-X800. The Sony UBP-X800 will be available in stores across the US in March for $299.99 or approximately ₹20059. The Blu-ray player is available to pre-order in the US starting today. The UBP-X800 is Sony's first 4K Ultra HD Blu-ray player.
The X800 can stream 4K content from services like Netflix aside from being able to play UHD Blu-ray discs. The X800 also supports DVD, CD, Blu-ray 3D, and has a USB port for other digital content. Support for HDR content is another feature of interest. The UBP-X800 features integrated Bluetooth to work with wireless headphones.
What more could one possibly expect of it? Well, it isn't a gaming console like the Microsoft Xbox One S is, which is available for a very similar price.
Sony has also announced pricing and availability details on its newest lineup of 4K HDR Ultra HD televisions. The XBR-X800E, XBR-850E, XBR-X900E and the XBR-X930/XBR-X940E are also available to pre-order today in the US, and will be in stores there in March. Prices range from USD 999.99 for the basic 43-inch XBR-X800E to $7499.99 for the 75-inch XBR-X940E.
[Source: Sony | Via: TheVerge]