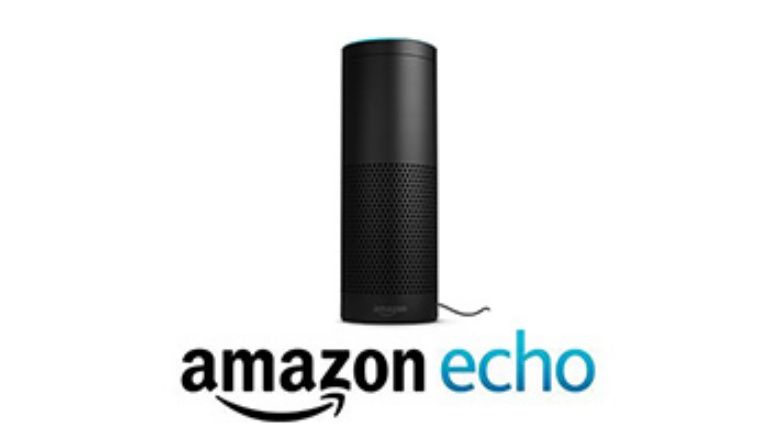 Amazon will be bringing its voice assistant, Echo to India some time later this year if recent reports are to be believed. This news was reported by Factor Daily, who reported that Amazon is said to have said that it is "putting together content and localizing the service." There has been no official confirmation regarding the same from Amazon as yet.
Amazon's Echo, the voice activated speaker with Alexa AI assistant, was launched in 2014 and has gained incredible popularity since. The device allows users to manage everyday tasks in a better fashion. Users can ask Alexa to play music, or even get information regarding the weather, or the stock market. The Amazon Echo is priced at $179.
Last year, Google had also ventured into this space with its Google Home voice assistant that comes with the Google Assistant (which we've seen on Google Allo). It will be interesting to see if Google too follows Amazon's footsteps and launches the Google Home in India in the subsequent years ahead. 
Amazon has been keen to tap into the Indian market. In December last year, the company launched Amazon Prime Video services. While there are already several competitors to the Prime Video, the Amazon Echo will be the first of its kind to launch in the country.