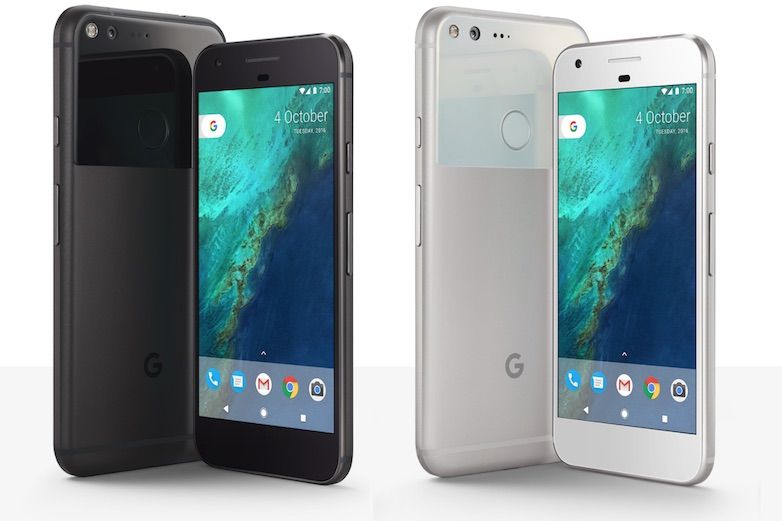 Over the weekend, Google inadvertently released a new 'alpha' build of the Google App. While that seems normal for the Google app beta channel subscribers, this Alpha build enabled Google Assistant on non-Pixel family devices as well. There is no clarity on when Google is planning to make it available to all Android devices.
Google's Pixel phones arrive with a few features that were exclusive to its lineup. Google Assistant is one of them. The Google App beta channel subscribers received an alpha build earlier on the weekend. One of the hidden features included Google Assistant. It worked for several users but got yanked from the build later. It appears that the feature was pushed from server-side and eventually rolled back.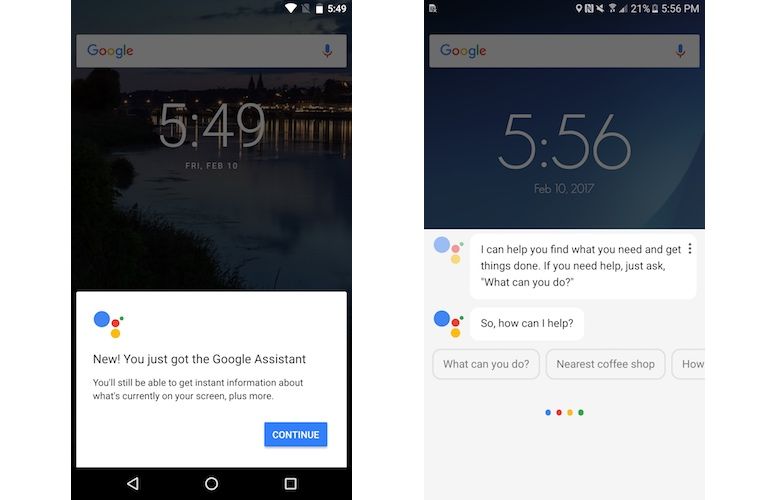 Smartphones from different brands could install and see the Google Assistant in action. Even those who were not running the Android 7.0 Nougat build. By holding down the Home button, one could launch the Google Assistant for setup. Many who tried this and ended up rebooting the phone, could not access the Assistant later. Instead, the Google Now on Top feature reappeared as usual when Home button was long-pressed.
That suggests Google's plan to make the Assistant available to all users, even those without a Nougat upgrade. The Assistant may not be exclusive to the Pixel line of smartphones. However, it is too early to guess what Google is planning right now.
[Source: Android Police]