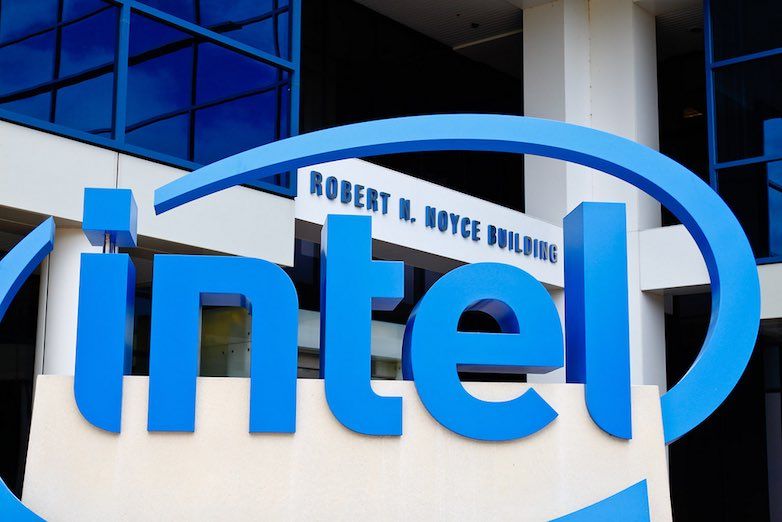 Intel's upcoming 8th generation "Cannon Lake" chips will be based on a 14nm manufacturing process according to a report by Anandtech. At the recent Intel annual Investor Day in California, a senior Intel official confirmed that Intel's 8th Generation Core microarchitecture will remain on the 14nm node – just like its existing 7th Generation Kaby Lake series and older Skylake chips.
Intel claims that their 8th generation Core processors will offer 15 percent performance improvement over its existing chips – even though their products have remained on 14nm technology for the past four years.
With the next generation of Intel processors to remain on the 14nm process, it will be interesting to see where Intel plans to make performance and efficiency gains. It is pertinent to note that the current 7th Generation Intel processors were also touted to be more efficient than the older 6th Generation chips. On the 7th Generation Core product, Intel had replaced the old 'tick-tock' cadence and implemented a newer "process-architecture-optimization" model. With the newer chips, the company will need to start making microarchitecture changes to ensure tangible performance and efficiency gains.
Current rumours point towards the possibility of Intel coming up with a brand new Cannon lake line up based on 10nm manufacturing process. These chips s=which would be separate from the mainstream 14nm based lineup would be used on ultra-low-power devices.