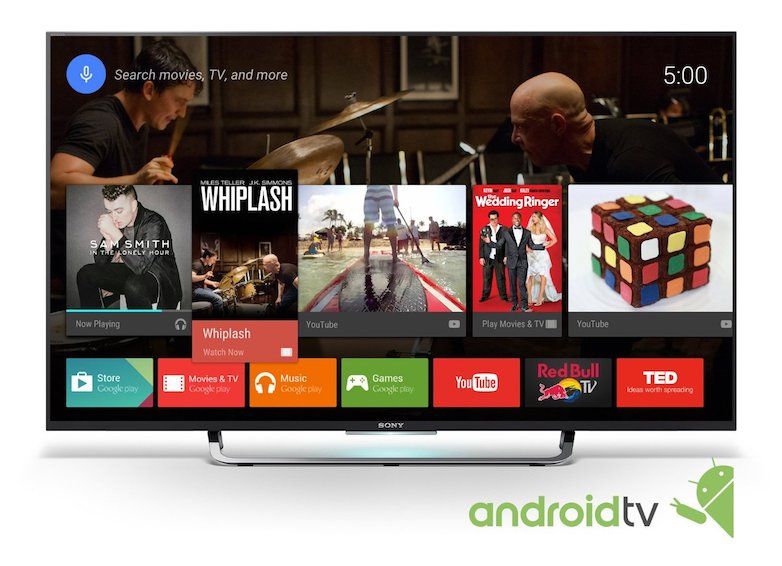 Google Assistant, which was first showcased at Google I/O 2016, debuted with Google Allo last year. Later, it was also used in Pixel and Pixel XL smartphones. Currently, Google's conversational AI-powered virtual voice assistant is used in the new Nvidia Shield TV as well as Google Home Wi-Fi speaker. The search giant had announced a few months ago that its virtual assistant would also come to Android TVs. It is now being reported that Sony's Android TVs would be the first to receive Google Assistant.
According to a report from Wired, Sony has confirmed that its 2017 lineup of Bravia 4K TVs would be the first ones to feature Google Assistant. However, there's a catch (like always). Even if you buy one of those shiny new 4K Android TVs from Sony this year, you won't get Google Assistant out of the box. The service will be added to the TVs via a firmware update sometime "later this year." Once it is enabled, it can be accessed by pressing a special button on the remote control for a compatible Sony Android TV.
Google Assistant would have some special tricks up its sleeve for Sony's Android TVs. For example, you can change channels, control the volume, change input sources, launch apps, or ask Google Assistant to start a specific TV show, just by using voice commands. That's great, isn't it? It is being reported that Google Assistant might be rolled out to non-Pixel smartphones, including the Nexus devices, via a software update to the Google Search app in the near future.
Google Assistant will have competition from Fire TV-powered TV sets later this year. Fire TV would bring Amazon Alexa's AI-powered brains to TVs powered by it. Apple TV already features Siri, which competes with Alexa and Google Assistant.
[Source: Wired | Via: AndroidAuthority]