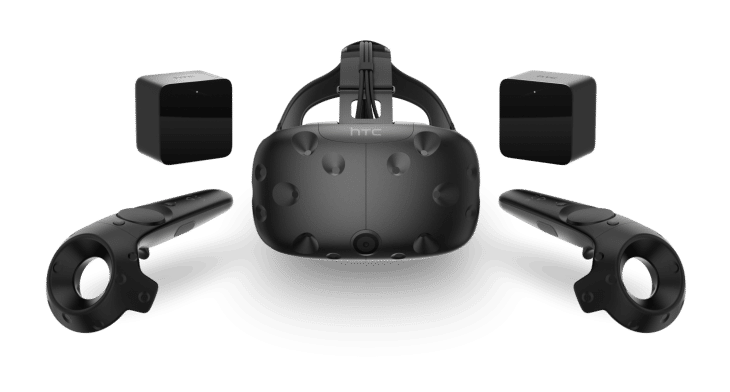 Yes, you read that right. Eurogamer is reporting that Valve is working on three new VR games. Gabe Newell, the founder and president of Valve, said, "right now we're building three VR games. When I say we're building three games, we're building three full games, not experiments," at a media roundtable. He thinks that the need to drive VR games will bring in a huge leap forward in terms of hardware quality of the next two years.
Newell didn't give out any details about these upcoming VR games from Valve, but he said that they're being developed in Source 2 as well as Unity game engines. It has been almost four years since Valve released a full game. DOTA 2 was released in 2013, and the company had only ported Half-Life 2 and Team Fortress 2 to Oculus Rift as an engineering milestone and that they weren't actually much fun to play.
Valve co-created the Vive VR headset (which currently competes with Facebook's Oculus Rift) with HTC. HTC released a full-fledged VR game for the Vive last year: the sci-fi title Arcade Saga. Newell, who measures the success of a product if people are willing to use it a whole day but four hours, said that there currently no compelling VR games right now. The company, which focussed on its Steam platform for the past 3-4 years, has huge vested interests in the success of VR games.
[Source: Eurogamer | Via: TheVerge]