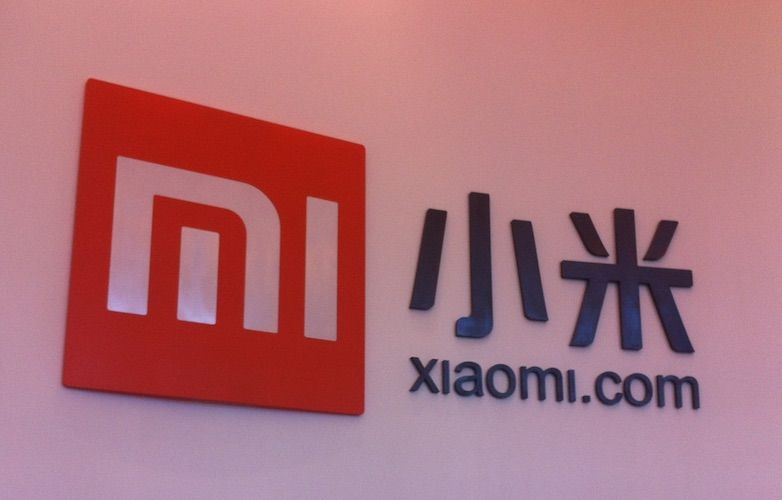 Xiaomi is said to be working on its in-house SoC in lieu of Qualcomm or MediaTek hardware. Dubbed Pinecone, the first phone that will allegedly make its debut with the new SoC is the Mi 5C, which according to the latest rumors will make its debut next month.  The Mi 6 is also expected to be announced next month, and it is possible that it will also be powered by the Pinecone SoC.
The Chinese smartphone maker is said to be working with a company called Beijing Pinecone Electronics for the development of the processor, which was acquired from Leadcore in 2015. Considering other examples like Samsung's Exynos and Huawei's Kirin SoC, Xiaomi can choose the Pinecone processor as a viable alternative to the likes of Qualcomm in the near future.
The availability of the Snapdragon 835 could be the driving factor behind such a move, with Samsung said to have acquired the first batch of the SoC for its Galaxy S8 and Galaxy S8+.
The official Pinecone SoC website and the original Weibo page also went live a few days back, suggesting an official launch is close.
[Source: WSJ]