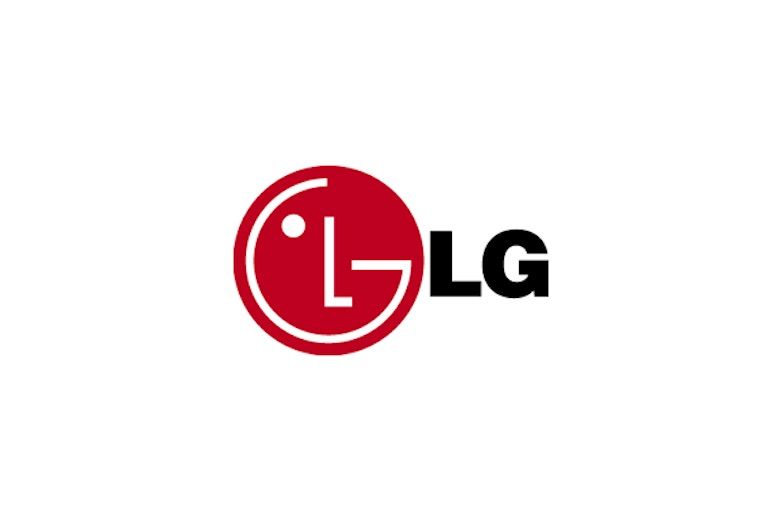 Is LG readying a new flagship smartphone for its US Cellular subscribers? Looks like that is the case if we are to believe the results of a recent entry that we came across on benchmarking website Geekbench. For those who don't know, US Cellular is a carrier/mobile operator in the U.S.
Anyway, coming back to the Geekbench results, the product here is listed as the LGE LGUS997. In fact, there is little known about this handset except that it has 4GB of RAM and that it gets a Qualcomm MSM 8996 SoC.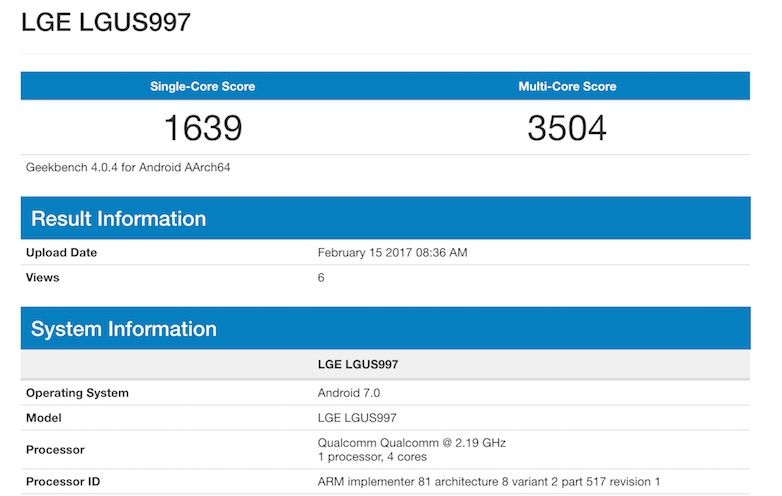 In case you're wondering, the MSM 8996 happens to be the Qualcomm Snapdragon 820 SoC that is already used by several LG handsets. That said, the MSM 8996 could also be the newer Snapdragon 821 SoC. However, the clock speed of 2.19 GHz shown in the test result is closer to the Snapdragon 820 than the 821 – which can go up to 2.4 GHz. Anyway, we are merely doing guesswork at this point of time.
US Cellular currently sells the Snapdragon 820 toting LG V20 and the LG G5. It remains to be seen if this new handset is an entirely new handset or just another version of the G5 or the V20 just undergoing testing. Or could it be the LG G6 which incidentally would not come with the Snapdragon 835 SoC? And yes, you heard that right, no Snapdragon 835 at least on the initial versions of year's LG G6 -thanks to Samsung which seems to have signed an exclusivity deal with Qualcomm this year until April.