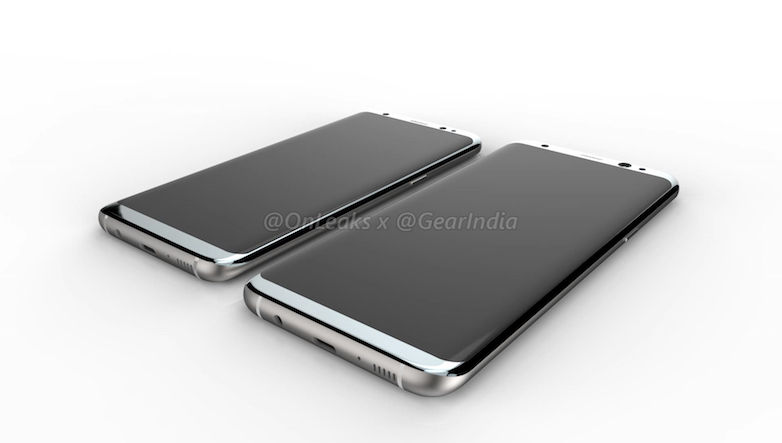 Samsung has already confirmed that the Galaxy S8 won't be launched at MWC 2017 this year, and instead the company plans to unveil the Galaxy Tab S3 at the event. The official launch date of the smartphone has been a mystery until now, but as per new reports coming in, the launch date of the Galaxy S8 will be announced at MWC 2017.
Samsung's head of mobile business Dong-jin Koh is expected to announce the launch date of the Galaxy S8 at MWC 2017 according to the report. As is customary of Samsung, it has been announcing its new smartphones from the Galaxy S series at MWC each year, but this year seems to be an exception what with the expected launch of the Galaxy Tab 3 at the event. However, rumours have it that the Galaxy S8 will launch on March 29, and a worldwide launch will take place some time in April at an event in New York.
As far as the specs are concerned, the smartphone is said to feature a 5.8-inch Super AMOLED display. The device will run on a Snapdragon 835 processor with 4GB of RAM. In addition to this, the Galaxy S8+ will also be announced apart from the regular variant and will feature a 6.2-inch display and 6GB of RAM. We are yet to receive an official confirmation about the launch of both these smartphones, but as rumoured, the company will air a short teaser for the Galaxy S8 at the event.
[Source: Hankyung Via: Sammobile]