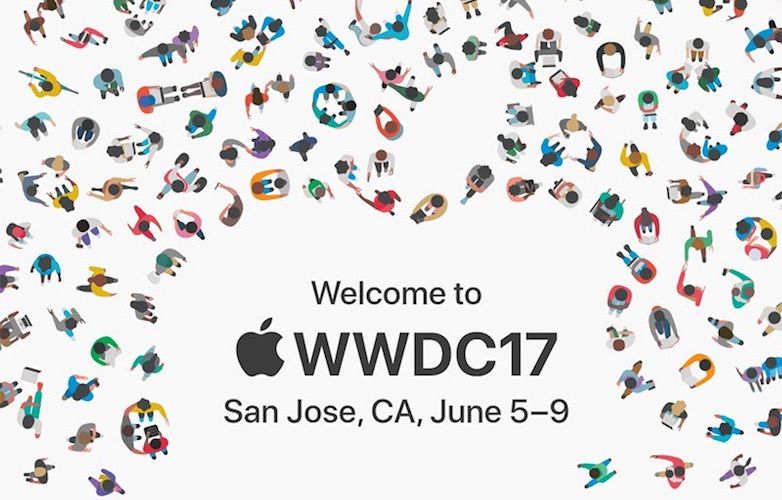 Apple is hosting its annual Worldwide Developers 2017 event between June 5 and June 9 in San Jose, California this year. At the WWDC event, Apple usually announces the next major versions of its software platforms. The WWDC 2017 may be different this year and could be software centric mostly.
The WWDC is Apple's annual event to showcase the new updates and features in the Apple uses the WWDC stage as a launchpad to show the next major software updates for its hardware products. Previously, Apple used to host the WWDC in Moscone West Convention Center in San Francisco.
This year at the WWDC 2017, Apple will announce the new macOS 10.3 software update for its Mac machines. For iOS devices, Apple will show the iOS 11 version and it can be expected to release public by fall.
At WWDC, Apple unveils the next major versions of its software operating systems. This year, expect the announcement of including iOS 11, macOS 10.13 as well as updates to tvOS and watchOS.
The registration for the WWDC 2017 tickets will commence from March 27. Apple expects about 5,000 developers to attend the event and over 1,000 Apple engineers to be present on the floor.
Apple will also talk about its other two platforms – tvOS and watchOS. It's unlikely that Apple will make any hardware-centric announcements at WWDC. So don't get your hopes high. There may not be any iPhone related announcements. However, the update for the iPads is long due. If rumors are to be believed then Apple may tease the new bezel-less iPad tablets.
Apple's WWDC 2017 keynote will be available as a live stream to everyone on June 5.
[Source: Apple]