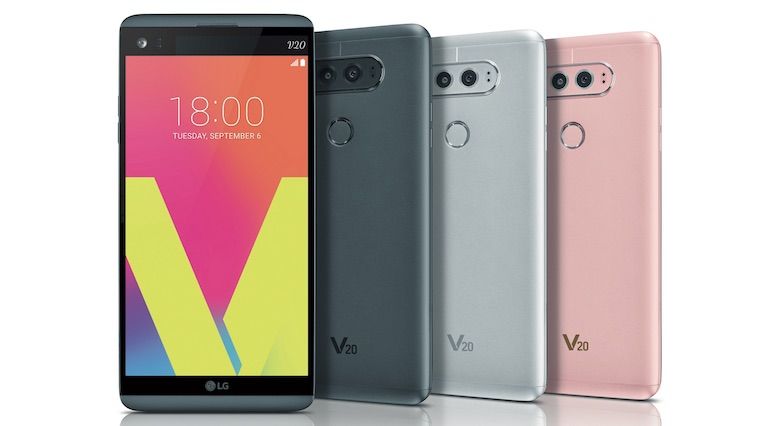 As promised earlier LG will launch the LG G6 at MWC 2017 on February 26. The smartphone is said to feature the Snapdragon 821 processor, instead of the Snapdragon 835 due to the limited production and availability issues. A new leak from Weibo indicates that the company might release the LG V30 sometime in Q2 2017, which is said to use the Snapdragon 835 SoC with 6GB of RAM.
The smartphone's display size is still unknown currently as of now, but it is likely to bid adieu to the secondary screen as seen on the LG V20. The secondary display might be replaced by something else, which is yet to be confirmed. The Weibo leakster claims that the LG V30 will feature a Snapdragon 835 SoC, 6GB of RAM and an upgraded DAC audio chip. Apart from these, the smartphone is said to release in Q2 2017.
The LG V30 will use the dual front camera setup at the front as well as the back. The availability of the Snapdragon 835 after the release of Galaxy S8 in March, might not be the reason why LG has chosen to go have this chipset on its smartphone. Nevertheless, other smartphone vendors are also expected to release their smartphone with the Snapdragon 835 chipset.
Other specifications of the device are still unknown as of now, but as the days pass we could get more information about the smartphone. The LG V30, if released with the specifications mentioned above, might give a tough fight to the Galaxy Note 8, which is already said to be in the pipeline.
[Source: Weibo]