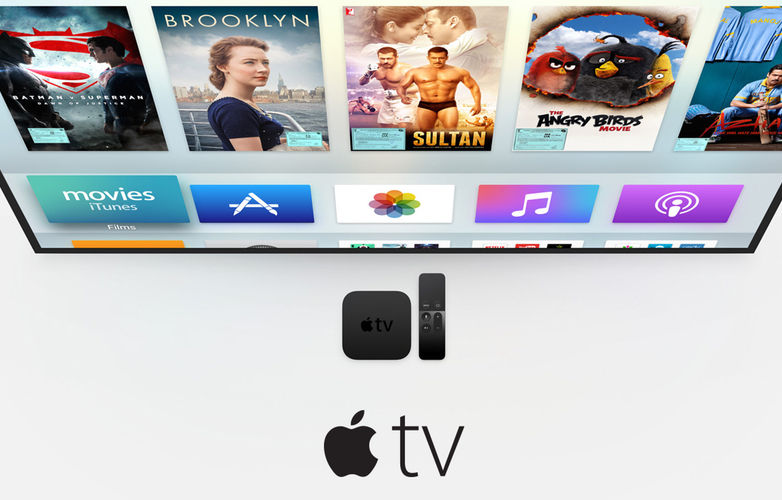 Apple wanted to revolutionise the TV industry with its internet-connected media streaming box. However, its plan didn't materialise, at least if you consider its sales numbers. Even though most of the new mid-range smartphones, TVs, gaming consoles, laptops, and PCs are embracing 4K content, Apple's latest media streaming box is not capable of 4K playback. It is still limited to 1080p (Full HD) content. However, that's set to change if a new report from Bloomberg is to be believed.
According to a report from Bloomberg, the next Apple TV will feature 4K and HDR playback capabilities. The publication reports that even though the new Apple TV will feature more powerful hardware, Apple's engineers are hardly impressed by the product. An anonymous source told Bloomberg, "That's not what I signed up for. I signed up for revolutionary. We got evolutionary." Many expected the current generation Apple TV to support 4K, but it didn't even though its main competitors Amazon Fire TV and Roku had 4K and HDR capable models at the same time.
Apple was reportedly working on a cord-cutting feature for the Apple TV, complete with a bundle of channels, but the company wasn't able to negotiate deals with the channels and content providers. Now all the recent iPhones support 4K video recording, Apple can't avoid equipping the next Apple TV with 4K playback capability. Even the dirt-cheap Google Chromecast Ultra has 4K playback feature. Basically, Apple is more than a year late compared to its competitors, and that's hardly revolutionising the TV segment. Apple needs to step up its game, and fast if it wants to capture the market.
[Source: Bloomberg | Via: Engadget]