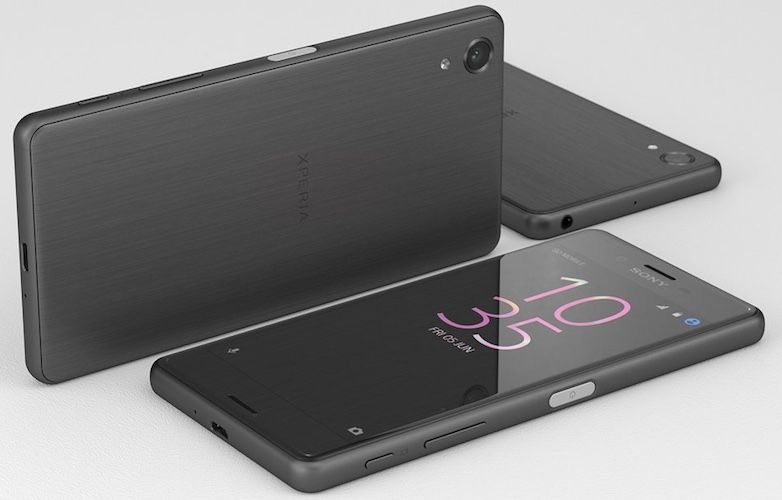 Sony hasn't been doing great in the Indian smartphone market lately, and one reason that can be attributed to that is the company's exorbitant pricing for what its recent smartphones offer. The Xperia X was launched last year with specs such as a Snapdragon 650 SoC and 3GB of RAM for ₹48,990, a price at which one could buy a flagship device like the Samsung Galaxy S7. Sony made a sensible move soon after, reducing the price of the handset by ₹10,000, and it has now further reduced the cost of the Xperia X by a whopping ₹14,000. The device is now available for ₹24,900 from Flipkart.
Even at ₹24,900, the Xperia X doesn't offer the greatest value. The only attractive features of the device are its 23-megapixel primary camera (with 4K video recording and predictive autofocus) and 13-megapixel selfie camera, but we don't think those are enough to justify even the newly lowered price tag. Other specs of the handset include a 5-inch Full HD display, 64GB of internal storage, a side-mounted fingerprint sensor, 4G LTE connectivity, hybrid dual SIM slot, and a 2,620 mAh battery with fast charging support. On the software front, the phone runs Android 6.0 Marshmallow; the Xperia X Performance has already been updated to Nougat, and the update should be made available to the Xperia X in the near future.
What do you think of the Xperia X's new price tag?
[Via: FoneArena]