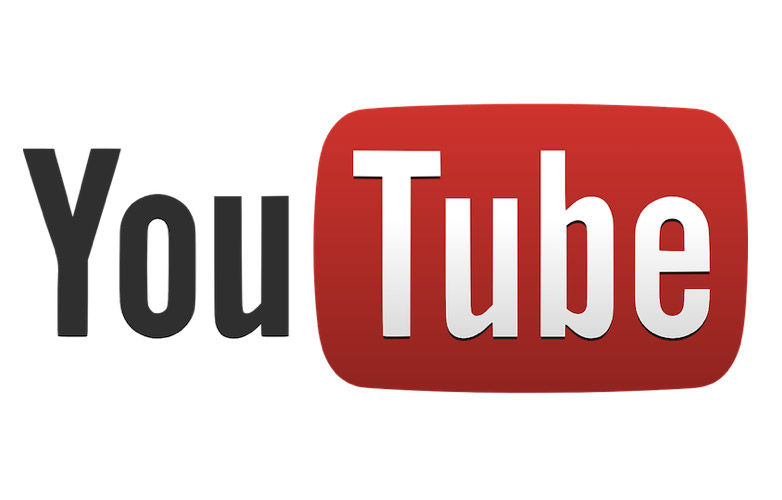 YouTube will stop with the unskippable 30-second advertisements in 2018, and will focus instead on shorter formats. The ads, however, aren't going away. The shorter formats like the 15 and 20 second unskippable ads will continue to plague your viewing experience. You're also likely to see more of the six-second bumper ads, YouTube introduced last year.
In a statement given to Campaign, a Google spokesperson explained that the company aimed to provide a better advertising experience for online users, and as part of their commitment to doing so, they've decided to stop supporting 30-second unstoppable ads as of 2018 and focus instead on formats that work well for both the users and advertisers. These changes won't come into effect until 2018.
That this move is being made to solely to appease viewers complaining about the user experience, is a matter of speculation. It is also likely that viewers were simply skipping past videos with the long 30-second ads, making them completely ineffective, and advertisers may have wanted to do away with them.
[Source: Campaign | Via: TheVerge]