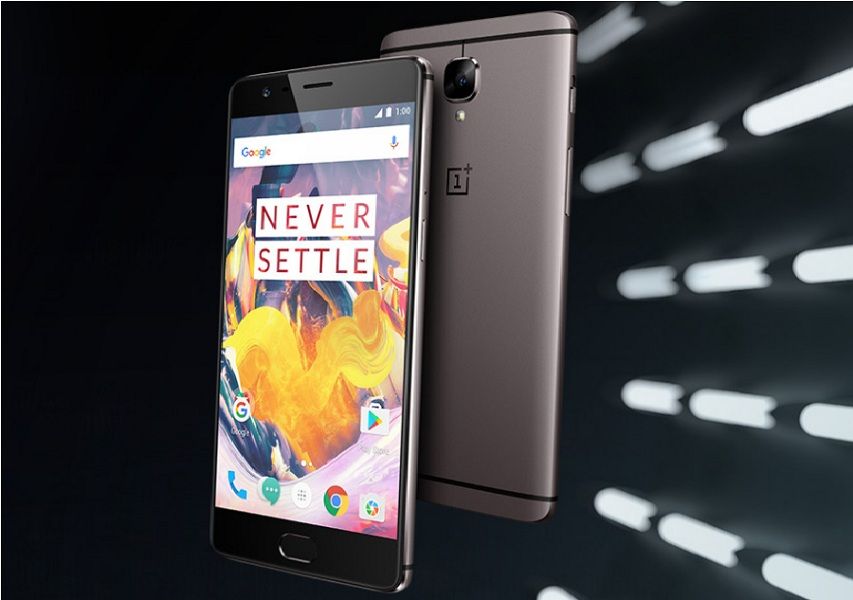 If you have been longing to buy the 128GB variant of the OnePlus 3T only to find it perennially out of stock, fret not. OnePlus seems to have fixed their supply chain issues with this top-of-the-line variant of the OnePlus 3 and you can now buy the handset from Amazon.in today. The handset first went on sale last Friday as an Amazon Prime exclusive. However, it is now available for purchase for the general public as well. As of this writing, the handset is still in stock.
Your wish is our command! The limited edition #OnePlus3T 128 GB will be available starting 00:01 hrs on Feb 21. https://t.co/hA8ZiHcgpi pic.twitter.com/zSuFiaEWUU

— OnePlus India (@OnePlus_IN) February 19, 2017
The 128GB version of the OnePlus 3T was made official back in December 2016 when the company gave the OnePlus 3 a mid-life update. The OnePlus 3T came in two versions: a base 64GB version and a higher capacity 128GB version that we are talking about today. Both these versions had a bunch of upgrades over the standard OnePlus 3, including an upgraded front camera, faster processor, and a larger battery.
Now that the 128GB version of the OnePlus 3T is easily available, the handset tops our recommendation list for the best handset you can buy under the ₹35k price bracket. In case you were looking to get the OnePlus 3T, we suggest going all the way and getting this top-of-the-line variant. The additional 64GB of storage space is totally worth the extra dough considering you don't get the option to add a microSD card to the device.
So, are you getting one?