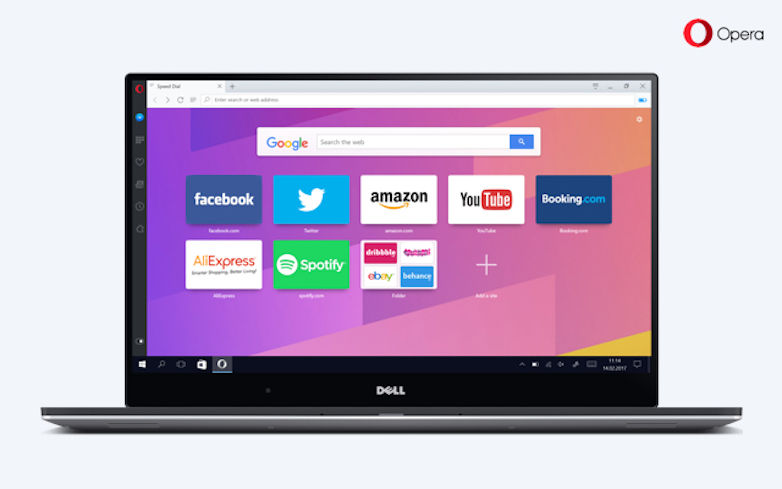 Opera has just released a new build of its desktop browser which comes with changes to the UI design. This build, codenamed Reborn, is currently available only to developers though. Opera announced all the details of Reborn in its blog post.
This new desktop build comes with changes to the UI such as changes in designs of buttons and tabs. Speed dial also has more prominent shadows and new animations. There's also a dark theme which changes all the buttons and address bar to black and dark grey. There are also three new backgrounds which can be accessed from Themes.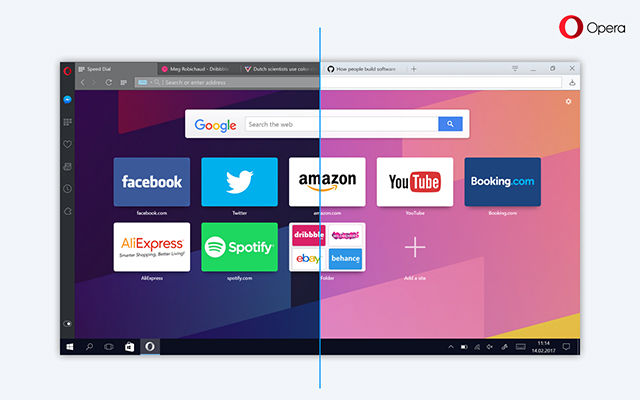 The most interesting change, however, comes for the sidebar, which can now be activated to stay visible at all times. It has several shortcuts such as bookmarks, history and speed dial, along with a new shortcut for Facebook Messenger. Using this shortcut, you can now check your messages, or even write a new one to your friends without getting redirected from your current page. This is a pretty neat feature that allows you to reply to any new messages that may arrive without much hassle.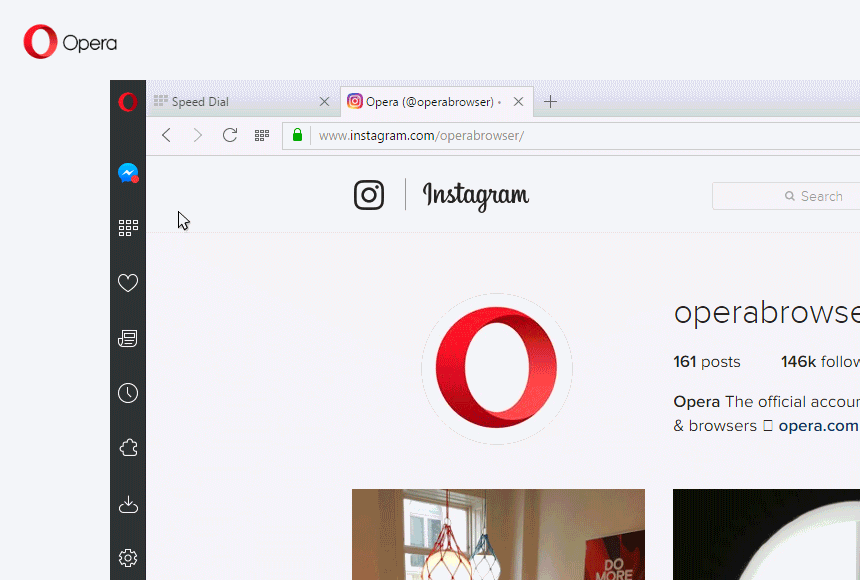 Once the build has been tested by developers to be stable, it will be launched to the public. You should be able to receive these builds in the coming few months.