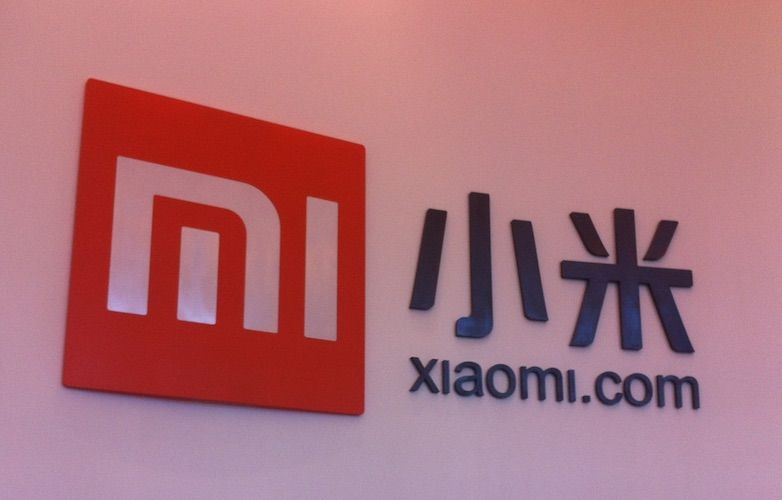 Chinese smartphone manufacturer Xiaomi will launch its own Pinecone SoC on February 28. The company has confirmed the same on its official Weibo page. Up until now, the Pinecone processor was said to be in the works as suggested by multiple leaks which also reported that this processor would replace the Snapdragon SoC in Xiaomi's upcoming  smartphones.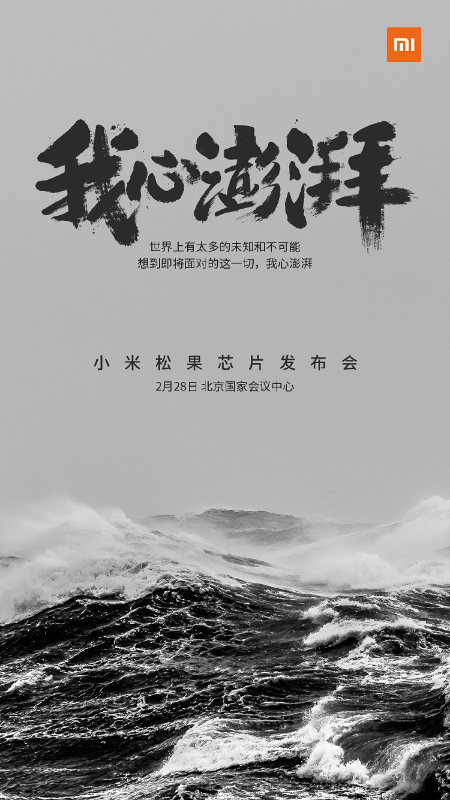 With this move, the company will join the likes of other smartphone manufacturers that produce their own processors such as Samsung (Exynos) and Huawei (Kirin). The Pinecone SoC project is led by Beijing Pinecone Electronics which was acquired by Leadcore in late 2015. The other smartphones that are rumoured to feature the company's first ever SoC are the Xiaomi Mi 6 and the Xiaomi 5C.
The official launch of the smartphone is scheduled to take place on February 28 at Beijing Convention Center in China at 2pm where we will get more details about this upcoming SoC. As of now, no other details regarding the first smartphone with the Pinecone SoC have been confirmed yet, but we expect more details when the company announces the particulars of the same at the event.
[Source: Weibo]