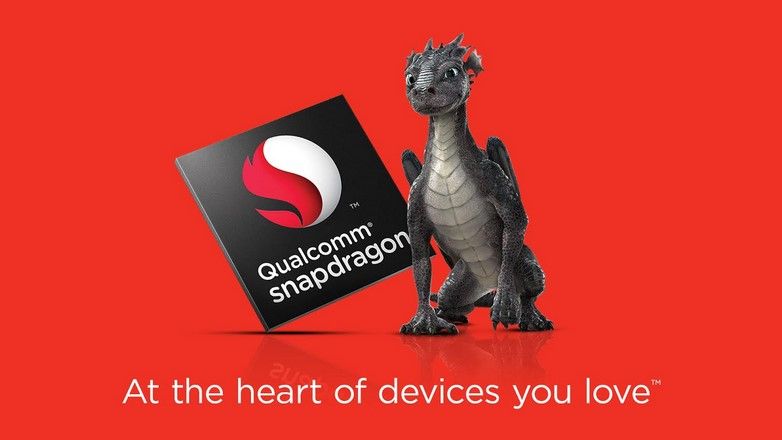 Qualcomm has officially announced that it plans to add support for Android Things OS on its Snapdragon 210 processors with X5 LTE modems. Snapdragon 210 processors will offer integrated 4G LTE support for the Android Things OS, designed for Internet of Things (IoT) devices.
Support for the Android Things OS will allow manufacturers and developers to make use of the Google Cloud Platform as well as Google services over 4G LTE in their IoT solutions. Qualcomm hopes that support for Google Cast for Audio in the Snapdragon 210 processor will help facilitate innovation in consumer devices, and the company also plans to extend support of Android Things OS on a variant of its Qualcomm Smart Home Reference Platform.
"We are very pleased to add support for Android Things OS on Qualcomm Technologies' Snapdragon 210 processor and bring these exciting new development options to our IoT customers," said Jeffery Torrance, Vice President, Business Development, Qualcomm Technologies, Inc. "Integrated 4G LTE, a first for Android Things, combined with our other wireless technologies, brings comprehensive connectivity and capabilities to the Google Cloud Platform. Developers are now able to create cost-effective, innovative connected devices and applications for both consumer and industrial IoT segments, which will help accelerate and expand the development of the overall IoT ecosystem."
Support for Android Things OS on Snapdragon 210 processors is expected to become available later this year. Qualcomm will be demonstrating the Android Things platform running on the Snapdragon 210 processor at Mobile World Congress (MWC) 2017 which starts later this month.
[Source: Qualcomm]