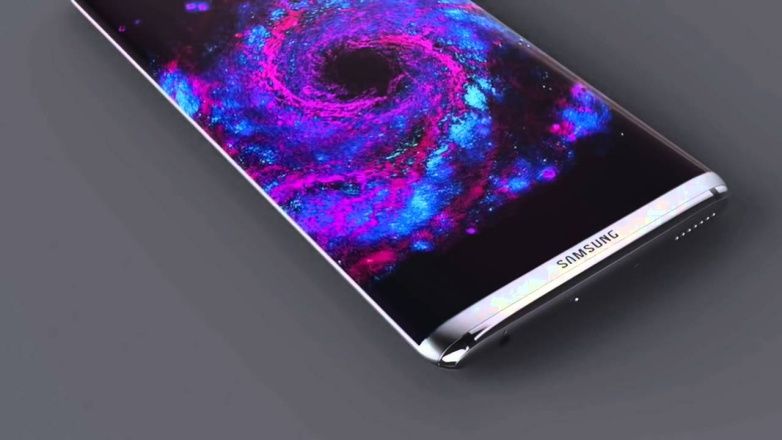 Korea's ET News has reported about the launch date of two of the most awaited phones this year – the LG G6 and the Galaxy S8. According to it, the LG G6 is expected to launch on March 10 worldwide, whereas the Galaxy S8 will be available from April 21. It also revealed that the LG G6 will be available for pre-orders from March 2 to March 9.
While there have been countless number of rumours surrounding the launch of the S8, with more information expected to be revealed at MWC 2017, the report has quoted a "high-ranking official for a mobile network provider" who said that the company doesn't want to launch the S8 until it has "stable supplies" for all markets.
It is also rumoured that Samsung is keen to wait until the LG G6 is launched to announce its own handset. The reason for this being that the South Korean manufacturer wants to see the audience's reception towards the G6. ET News quoted an analyst as saying, "If initial responses towards G6 are positive, there is a chance that Samsung Electronics will open up preorder for Galaxy S8 earlier than expected." There is a 42 day gap between the rumoured launch dates of the LG G6 and the Samsung Galaxy S8, and each day counts for Samsung's strategy to work.
Speculations surrounding the launch date of the S8 and the G6 have been rife in the recent past and ET News' speculation is pretty close to what most of these rumours have claimed. One of the rumours pegged the expected date of the launch of the Galaxy S8 at around April 18. Another one initially claimed the LG G6 to launch around April 7, but later reported it to be March 10.