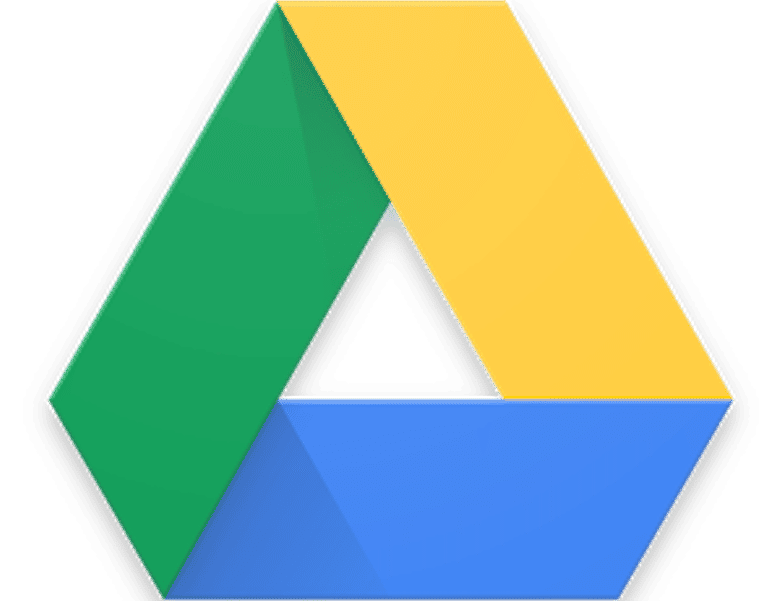 It goes without saying that Google Drive is one of the best cloud productivity tools out there that allows you to store all your important documents in one place. Now, to make things even more productive, Google is rolling out a new update which will allow users to look for files stored within Google Drive right from the Google Search app.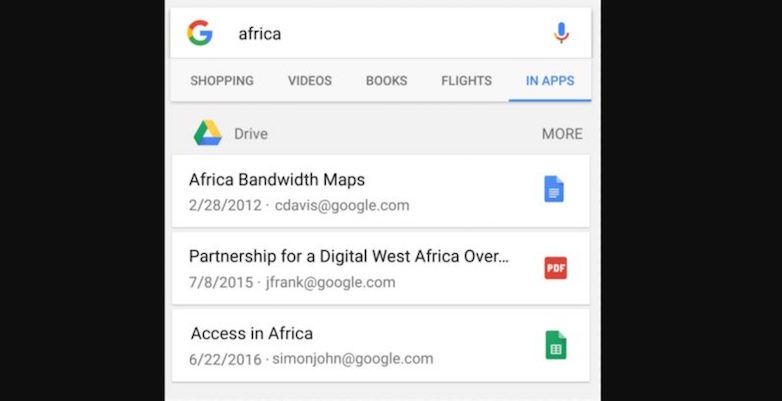 The update comes with a new tab, called 'In Apps', which is placed at the end of Google Search tabs. To find files within Google Drive, all you need to do is type what you're looking for in the 'In Apps' tab and Google Search will look through your Google Drive files and folders and show you relevant Google Drive files. This feature works by indexing files and folders in Google Drive through Firebase App Indexing. When you find the file and tap on it, it will open up in the Google Drive app. Do note that you will have to wait a bit until the update reaches your smartphone for these new changes to be applicable.
While there is no denying that this feature looks to be quite helpful, what would have been even better would be if the feature could search for files located elsewhere too.
This feature is being rolled out to smartphones currently, however, this update is available only for Android devices at the moment. There is no word as yet as to when it will be available to iOS devices.