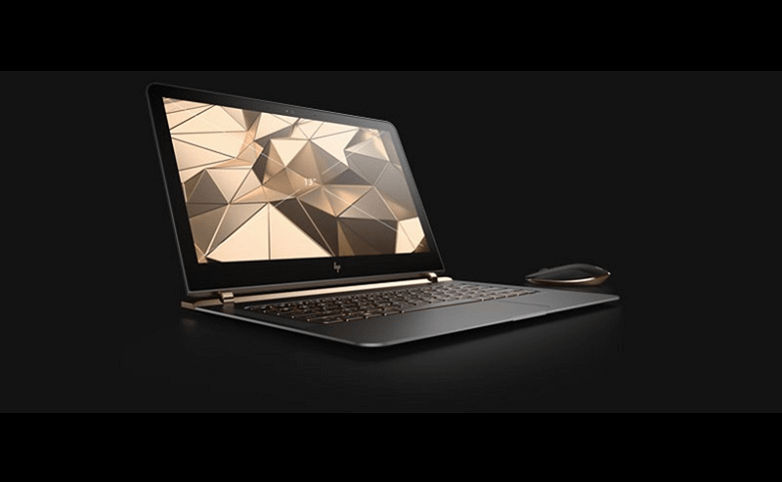 IDC, the American research and analysis firm, disclosed today its analysis of the PC shipments in India last year. According to it, PC shipment in India declined by 15.2 percent year-on-year to 8.58 million units in 2016. The firm quoted the reason behind this to be a "sluggish consumer demand and subdued large projects".
Furthermore, in Q4 2016, the PC market saw a substantial decrease of 23.6 percent with 1.92 million shipments. The firm said that this was largely due to the impact of demonetisation and limited execution of large projects when compared to Q4 of 2015.
"The overall market declined initially owing to reduced consumer demand and high inventory in the first half of 2016. However, PC sales recovered starting June owing to strong consumer sentiment backed by seasonality and increase festive demand," IDC said, adding, "However, with subsiding inflation and benefit from the Pay Commission award, continued low commodity prices and measures announced in the Union Budget to transform the rural sector created just the right buzz for PC purchase in CY 2016," he added. IDC also reported that enterprise consumption has been one of the factors that has helped sustain the demand of PCs in 2016.
While HP had the greatest popularity with 28.4 percent of the market share, it was followed by Dell which took home 23.3 percent of the market, and Lenovo was next with 17.6 percent of the market share.
IDC also said that there was greater hope for the PC market this year though thanks to increase in digital transactions and affordable PCs. The firm also added that the various state owned education projects in 2017 and increased government promotion will help the market this year.