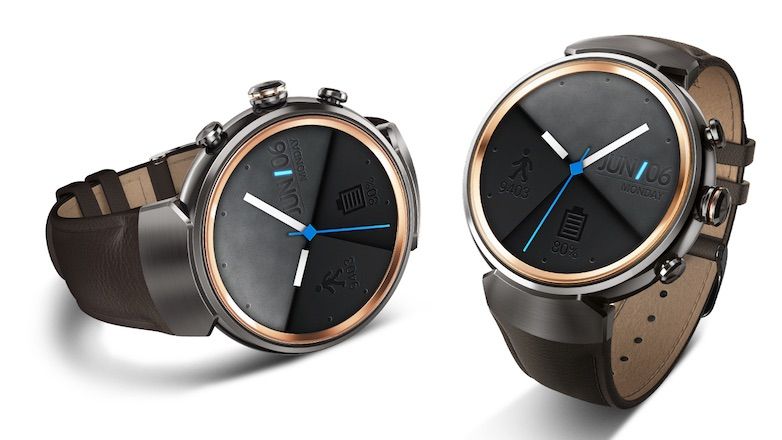 Some time ago, there was news floating around that the Asus ZenWatch 2 and ZenWatch 3 were to receive the Android Wear 2.0 update earlier this month alongside on a bunch of other smartwatches. Now, Asus has officially announced that the update could take longer to reach these smartwatches than earlier expected.
This was revealed on Twitter, when one curious user tagged Asus North America, asking the company when the ZenWatch 2 was scheduled to receive the Android Wear 2.0 update. The company through its Asus North America Twitter handle in turn replied that the new software would not come to these smartwatches before Q2 2017. So, now we can expect the update to hit the ZenWatch 2 and 3 somewhere around April.
Android Wear 2.0 was announced just a few weeks ago by Google, and is already is the process of being tested by several OEMs for their devices. There has been much anticipation about the software since it brings with it several new features such as standalone apps which allows users to use apps on their smartwatches independently without a lot of dependence on smartphones, and Google Pay and Google Assistant. Watch faces are also more customisable now. Android Wear 2.0 are brings improvements to Google Fit and the overall UI. Thus, it is evident why a lot of users would be waiting to receive the update on their smartwatches.