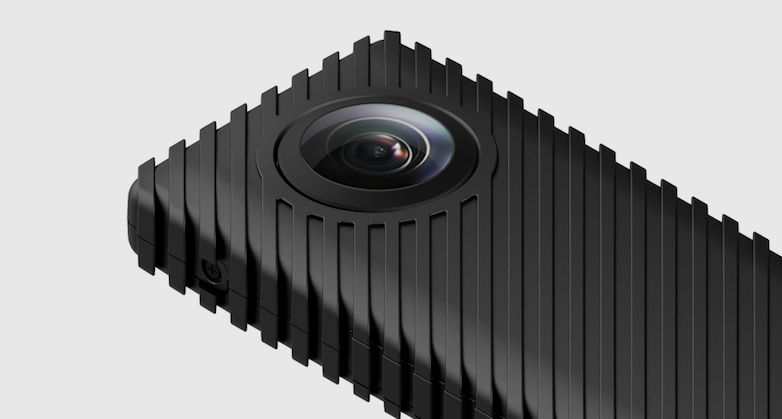 The Ricoh R Development kit, first announced at CES 2017, consists of a 360-degree camera, a camera stand, a downloadable software development kit along with source code, and image control tools to encourage third parties to build apps for the camera, will be launched with a 24-hour broadcast from MWC in Barcelona.
To remind you, the Ricoh R Development kit's camera can live stream 360-degree videos in 2k resolution at 30fps using an AC adapter. It records information on to a microSD card. The video is stitched within the camera in real time to the Equirectangular Projection Format, a standard format for fully spherical images, and output via HDMI or USB.
The developer kit is available for preorder for $499.00 or approximately ₹33,289 (not in India, unfortunately!). The kits are expected to be available in spring this year.
Key features
Outputs spherical full HD videos at 30 fps
Real-time stitching in the camera of the two fisheye lens videos
Spherical video can be output to HDMI or USB
Spherical video can be recorded on a microSD card
Built-in monaural microphone
Can be controlled with video settings via USB
Prepare an image control tool for PC/Mac
The source code for the video control tool will be publicly released
Compact body size
[Source: Ricoh]