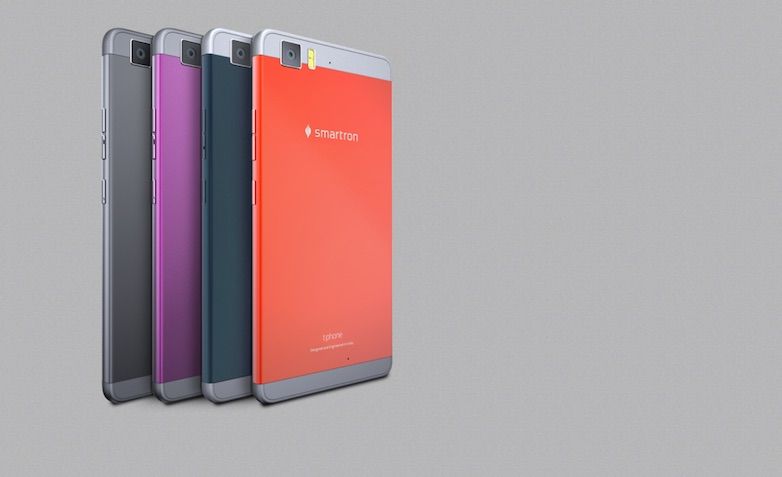 Remember Smartron – the company that had close ties with master blaster Sachin Tendulkar? Back in 2015, Smartron had launched a hybrid tablet and an Android smartphone. While these products did not set the sales charts on fire, they were decent products that did come with their share of issues as we noted in our review of the t-Phone. Anyway, news is that Smartron could launch a brand new Android smartphone in April this year. This time round, the handset is said to be a Sachin Tendulkar branded device.
This new handset about which we have little information right now could debut in the month of April – which is also the birth month of Sachin Tendulkar. According to IANS, Sachin was recently spotted in a Mumbai studio where he was supposedly shooting for an advertisement for this yet to be announced device. The report added that the handset was referred to as "Rimo SRT"
Preliminary information is that the device came with a fingerprint sensor at the back and had Sachin's signature as well. There is no information regarding the other features that we may see on the handset. When asked about the same company officials responded by saying, "we will in due course of time announce a range of devices in mobile, laptop, wearable segment".