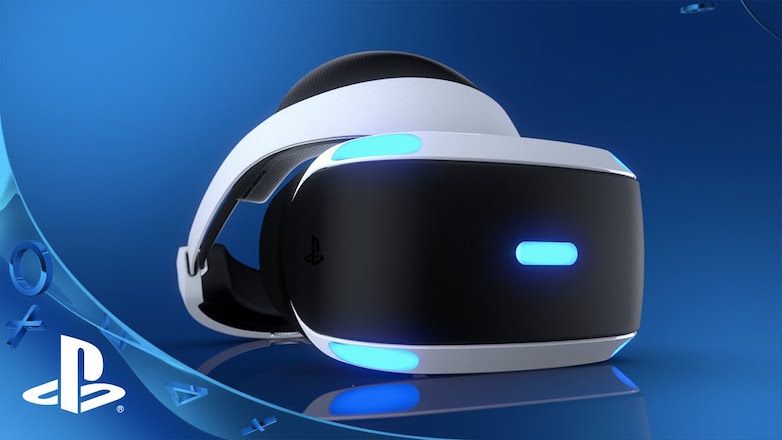 Despite skepticism surrounding virtual reality and console based virtual reality experiences, the medium's immediate future seems rather secure. Unlike VR headsets that use smartphones for visuals, headsets connected to PCs and game consoles provide a far more immersive VR experience. In an interview with The New York Times, Andrew House, global Chief Executive of Sony Interactive Entertainment, the video game division of the Japanese multinational conglomerate revealed that consumers had purchased 915,000 PlayStation VR headsets as of February 19, in just about four months since it first went on sale.
The sales would've been even better if it weren't for shortages in its home ground, Japan, also one of the largest games markets. The company seems well poised to surpass its internal goal of one million headsets by mid-April. Research firm, SuperData Research, estimated that Oculus from Facebook and HTC with PC based VR headset products, Sony's primary competitors, sold about 2,43,000 Oculus Rift and 4,20,000 HTC Vive headsets by the end of last year. If these estimates are anything to go by, Sony might just be the leading VR maker in the world.
Japanese game maker, Capcom's Resident Evil 7 Biohazard, a title entirely playable in virtual reality has helped nearly double the average amount of time PlayStation VR users spend playing with the headset on, said Mr. House, to The New York Times.
PlayStation VR requires a comparatively smaller investment than what a high-end PC VR configuration does, and this is quite likely one of the primary driving forces of Sony PlayStation VR sales. Limited high-quality content and high prices for equipment are challenges PC based VR will have to overcome, to beat PlayStation VR at this game.
[Source: The New York Times]