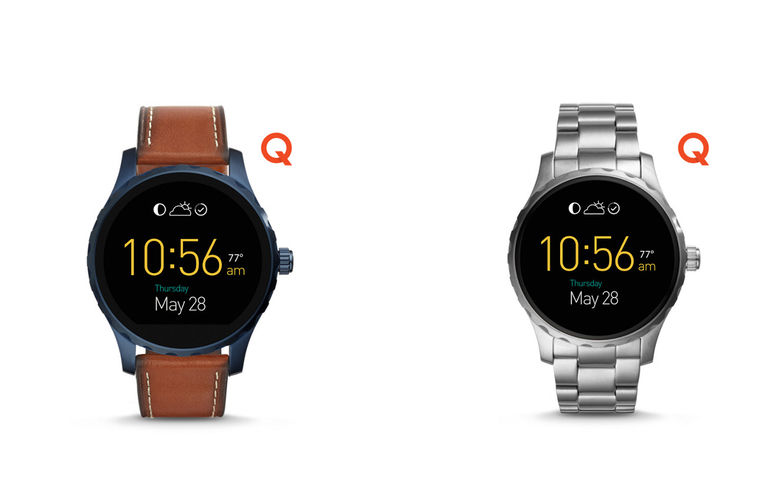 Since the time of its launch, Android Wear 2.0 has been creating a lot of buzz. Because of the innovative features that it brings, users have been waiting impatiently to receive the update on their smartwatches. While several smartwatches are expected to receive the update in the coming few months, companies haven't exactly announced the timeline as to when this update is expected to arrive.
However, there is some good news for Fossil smartwatch users. Fossil will be releasing Android Wear 2.0 on all of its smartwatches in May this year. This was disclosed when a Twitter user tagged Fossil on the social media site, asking it when the Q Founder would get an update to Android Wear 2.0. The company in turn replied that the update can be expected to be released mid March to all of Fossil's devices.
Here is the exchange on Twitter.
@dancraft98 The update is expected to be released in mid March to all of our devices.

— Fossil (@Fossil) February 27, 2017
Android Wear 2.0 came to LG's Watch Sport and Style just earlier this month. In the next coming weeks, the software is expected to reach several older Android Wear devices. ASUS' ZenWatch 2 and ZenWatch 3 are expected to receive the update some time in Q2 2017, i.e between April to June this year.