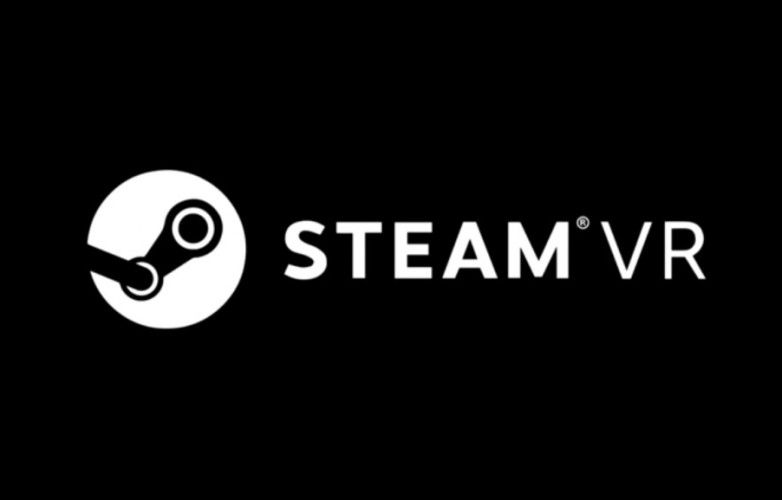 Valve has confirmed today that it has roped in LG to work on its SteamVR platform at this year's GDC. Not to be confused with the company's own LG 360 VR, which is a much simpler design that currently works with only one device the ill-received LG G5 smartphone. The Korean electronic giant's yet unnamed SteamVR compatible head-mounted VR display joins the HTC Vive to work on Valve's SteamVR platform, thereby ending HTC's exclusivity with Valve. Interestingly, Valve's Gabe Newell himself has confirmed that more companies are vying to join the SteamVR club during a Reddit AMA last month.
"500 companies have signed up to use Lighthouse and some of them are making HMDs [head mounted displays]," said Newell last month in a Reddit AMA. "A few of them have talked about that, but a bunch more will announce when they're ready."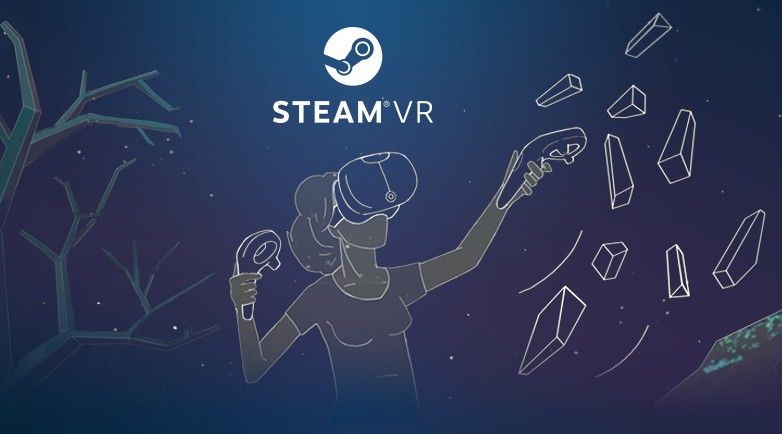 Both LG and Valve have been tight-lipped on the exact specifications of the VR headset currently in development. The company revealed LG's yet unnamed VR headset at the GDC, where Valve is mingling with the all-important VR dev community and get them acquainted with the system. This bodes well for Valve's push for the OpenVR API that aims to revolutionise VR infrastructure by making VR headsets to work independently without worrying about compatibility with different hardware SDKs. The fact that the company has managed to rope in big players such as HTC and now LG for its SteamVR platform means that it's that much close to its dream of making the OpenVR API a success.
[Source: Wareable]