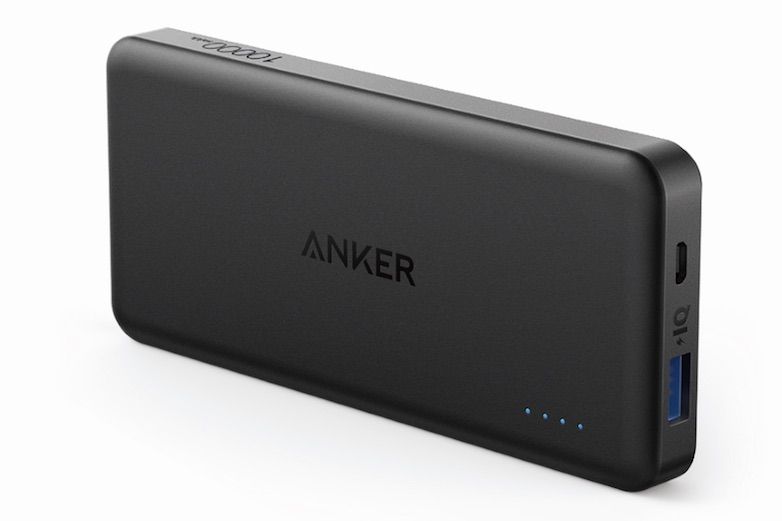 Renowned mobile accessory maker Anker is mostly known for its range of battery packs. At MWC 2017, the company announced the debut of a brand new range of battery that packs that get an upgraded version of their PowerIQ technology, dubbed PowerIQ 2.0.
According to The Verge, this technology would be used on all future Anker products. The company claims that PowerIQ 2.0 enabled battery packs will ensure faster charging speeds. The main difference between the old version of this technology and the new one is that PowerIQ 2.0 will allow Anker's battery packs to output up to 18 watts of power from a single chip. The older method gave the same output – but used two chips to do the same thing
What this new development could also bring to the table is the likelihood that future battery packs from Anker could end up being a lot smaller in size. The prices of their data packs could also see a sharp drop since they would be able to offer the same performance from a single chip on its battery packs.
"PowerIQ technology dynamically detects and adapts to your device's unique charging protocol enabling it to charge at full speed," a press release issued by Anker read.
The company also announced the launch of the PowerCore II 10000 battery pack today – which unsurprisingly is the first product with PowerIQ 2.0 technology built in.The  PowerCore II 10000 battery pack has a power capacity of 38.5Wh and supports Qualcomm's Quick Charge 3.0. This new battery pack is set to make its debut for $29.99 in May.