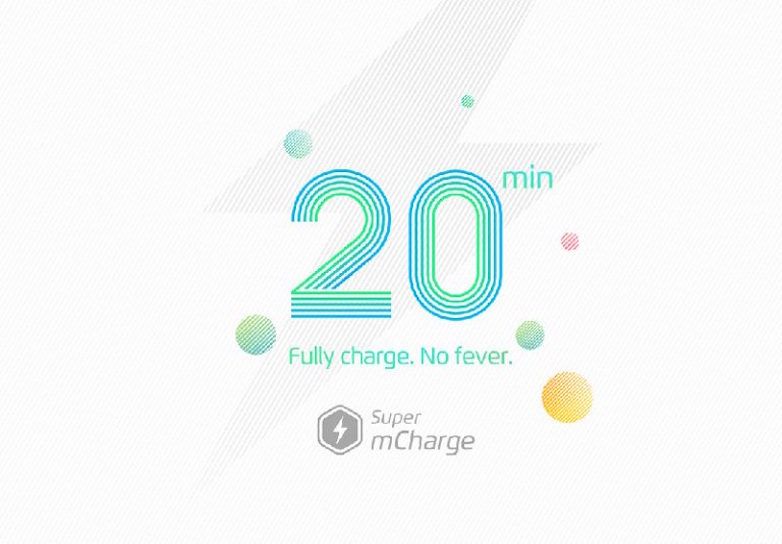 Maize has announced a new fast charging mechanism, which it claims can charge a phone from zero to 100 percent in a duration of flat 20 minutes. The Meizu Super mCharge technology, as it is called, is touted to be the world's fastest charging technology, faster than even Qualcomm's Quick Charge 3.0 and OPPO's VOOC, charging 30 percent in five minutes, 60 percent in 10 minutes and 85 percent in 15 minutes.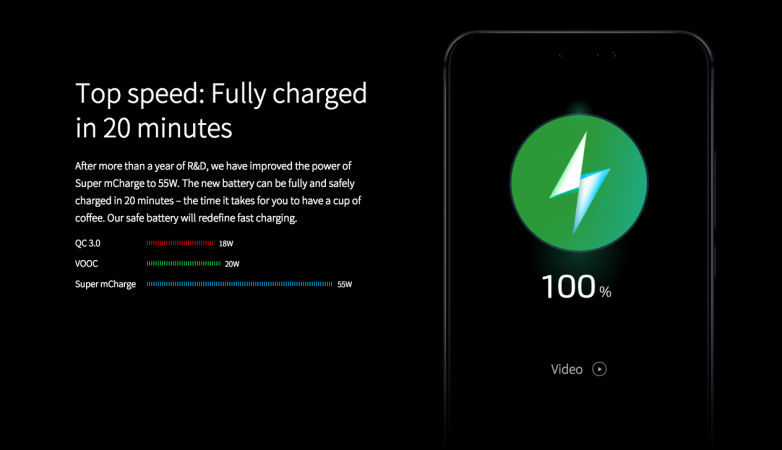 Further, the Super mCharge incorporates optimised charge pump technology which uses two groups of circuits to output half the voltage after transformation. Meizu claims this to be 98 percent efficient, whereas the Quick Charge 3.0 and VOOC are able to reach only 89 percent and 95 percent efficiency respectively.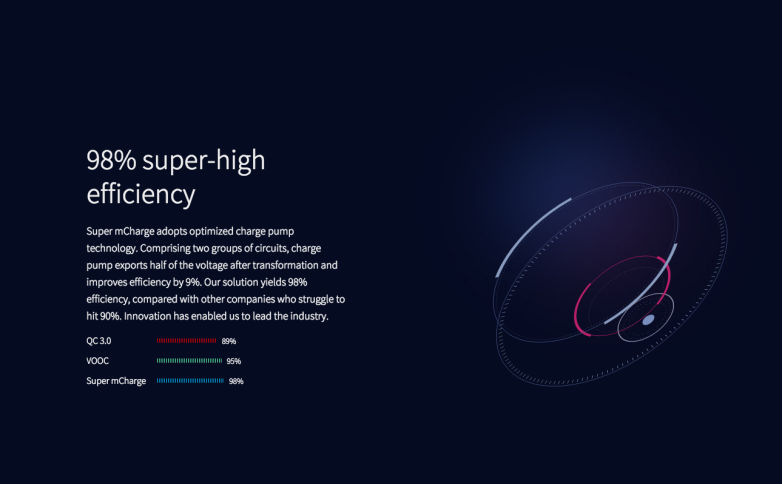 A major cause of concern with most fast charge technologies nowadays has been its battery issues which causes the smartphone to heat up substantially. However, Meizu claims that its Super mCharge technology ensures that battery temperatures do not rise higher than 39C or 102.2F. In contrast, smartphone batteries charged with Qualcomm's Quick Charge 3.0, are often said to heat up to to as much as 44C.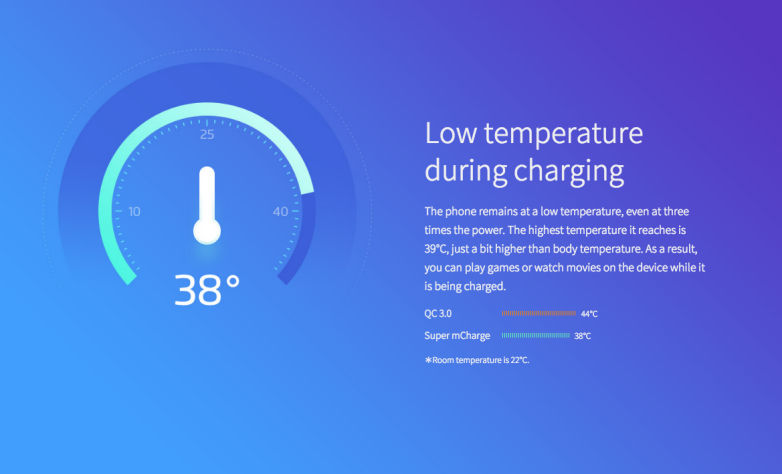 Meizu has also developed its own 3000mAh Lithium-based batteries, which are said to retain over "80 percent capacity even after 800 charge and discharge cycles, giving it a service life of more than two years."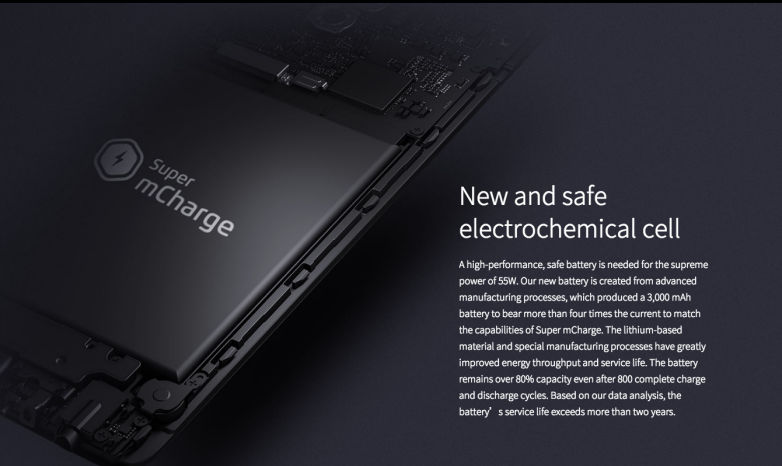 Meizu has also redesigned its data cable which is now capable of carrying up to 160W of power, and is supposed to be three times safer than regular data cables.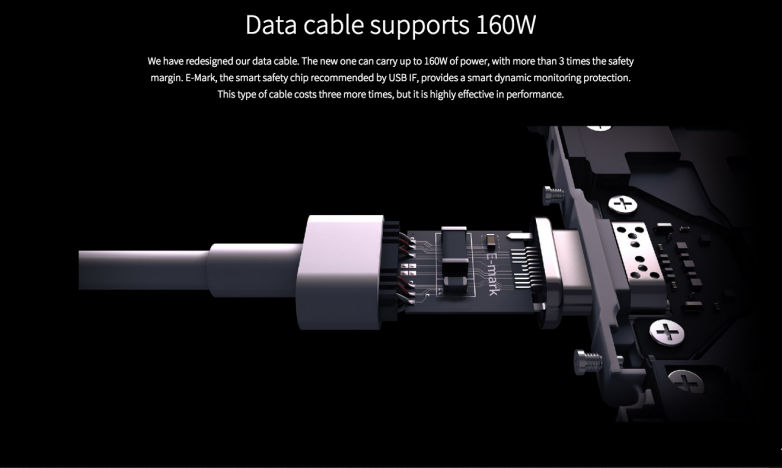 Maize hasn't announced when this technology will hit the markets, but we're expecting future Meizu smartphones to support it.