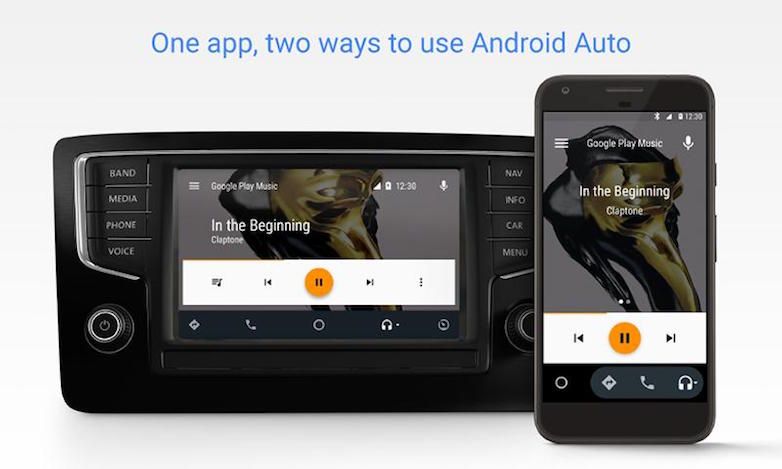 Senior Vice President of Digital Services and Business Models at BMW, Dieter May, in an interview with TechCrunch revealed that BMW has no plans of integrating Android Auto with their cars. Although Apple's CarPlay is presently an option with several of their models, the company intends to focus on their ConntectedDrive platform, which May says allows A2A (Apps for Auto) apps to integrate more safely, providing a stable developer interface.
In his interview, May stressed on how BMW would prefer to be in control of its customers' user experience as part of the brand experience. BMW's own cloud platform saves user preferences and other data about a car online and allows drivers to take their profiles and preferences with them from car to car. Having their own platform also helps the company to innovate faster, according to May.
"We offer [Apple's] CarPlay as an option but not Android Auto," he said. "We believe the changes that are coming to the inside of the car and the user experience — like self-driving cars — you have to control the customer interface. That's part of the brand experience and for that, I don't want to have an Android screen and I especially want to be able to deeply integrate these systems."
Although the company is working with third parties, building prototype integrations with personal assistants – Amazon's Alexa and Microsoft's Cortana, May believes all of the personal assistants have different strengths and that in the long run, no single company would be able to serve all needs perfectly.
[Source: TechCrunch]