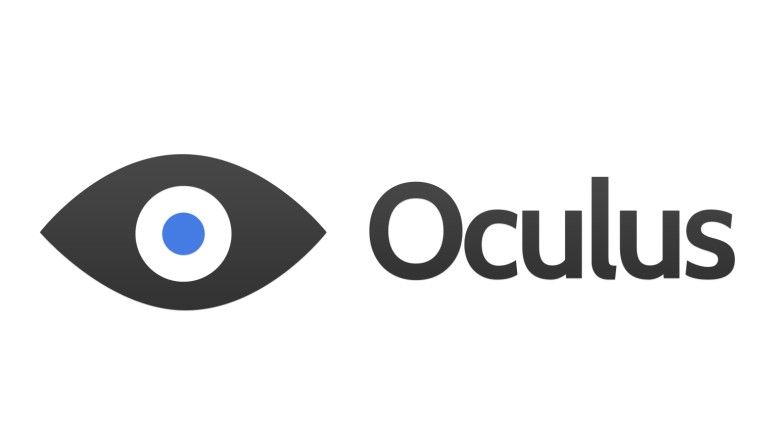 Unlike the grand official release and much optimism around Oculus last year, which saw plenty of high profile VR titles from the company, this year's showing has been a bit subdued in comparison. A year since the VR headset saw an official launch, the VR space has proven to be a niche given the complexity of implementing it games and the nascent nature of the technology.
The focus this time around isn't to impress but rather to give Oculus owners a line-up pf games that will tide them for a year and keep them looking forward to using their VR headsets throughout the year. The VR game announcement also comes close on the heels of another Oculus sister VR product Samsung Gear VR getting a new VR headset and controller combo during MWC earlier this week.
Oculus's six new game reveals span many genres, with an overwhelming four of them optimised for touch, in addition to two games touted to be "must haves" for Gear VR. This includes NC Soft's Blade and Soul, which is a hybrid Trading Card Game with RTS elements thrown in for good measure. The game will release for Oculus Rift and is optimised for touch as well. Brass tactics is another Oculus Rift + touch title which has classic RTS underpinnings with a VR spin slated to release in fall 2017.
From the Other Suns is another title schedule for a fall 2017 release. It's an action adventure game set in space, which is also meant for Oculus Rift as well as touch. Mage's Tale is the final Oculus Rift game that combines adventure and action RPG elements with puzzle solving. Augmented Empire and Term1nal are two additional games announced that are meant for the Gear VR platform.
[Source: RoadToVR]