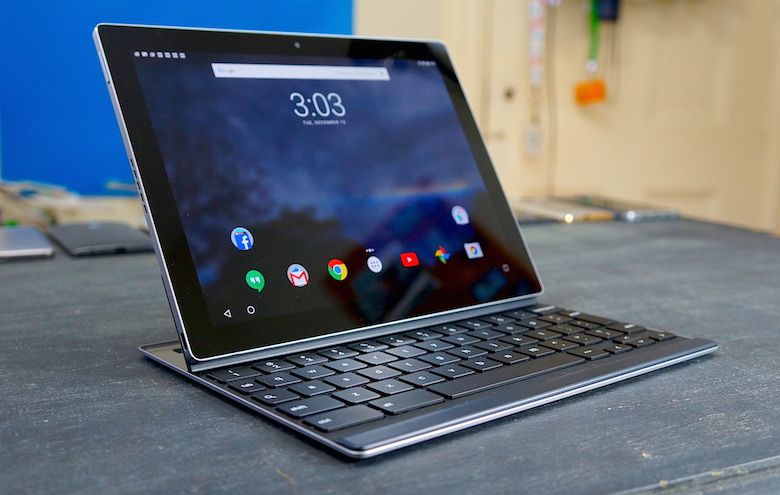 Internet-related services and products company Google has called time on the Pixel-branded Chromebooks. The company might be doing well with the new Pixel smartphones, but the company has decided that the second version of the Pixel laptop will be the last of its kind.
Google's SVP of hardware Rick Osterloh at the Mobile World Congress in Barcelona said: "We have the number two market share in the U.S. and U.K. — but we have no plans for Google-branded laptops." If you looking to buy the Pixel 2, don't hold yourself back as Google has no plans to restock them as soon as the existing stock diminishes. However, interested users will still be able to buy third-party Chromebooks.
There may be future products that use the Pixel name and concept of building Google products from the ground up, integrating Google's software into Google's own hardware, butOsterloh hinted that laptops are not likely to be one of those categories.
[Source: Engadget]