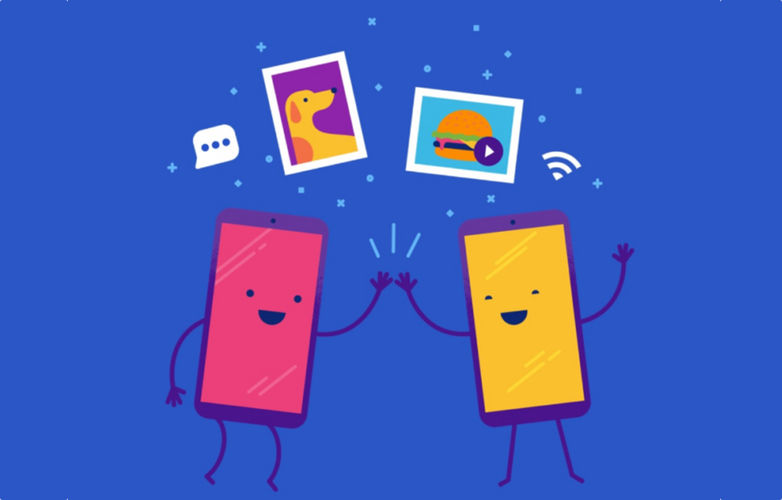 Gone are the days of SMS. WhatsApp, iMessage, Facebook Messenger, LINE, WeChat, and other similar instant messaging (IM) apps have take over the world. Now, carriers are tying hands with Google and other smartphone brands to make Rich Communication Services (RCS) a standard for rich messaging services. Google has already implemented RCS into Android using its Android Messages app. Now, Samsung has announced that it will rollout RCS to its smartphones.
Samsung recently acquired NewNet Communication Technologies, and its IP would be used to rollout RCS features to the South Korean electronics giant's smartphones. The company's RCS services is claimed to be "a complete end-to-end solution that includes RCS-enabled devices, native/downloadable device clients, cloud-based RCS application servers, an interconnectivity hub among operators and a third-party monetization platform." Users can enjoy features like group chats, large-sized file transfers, and video calls apart from emojis and stickers without needing to use an additional app.
The company's RCS platform is compliant with GSM Association's RCS specifications. Samsung is collaborating with various cellular carriers, including Deutsche Telekom, KT, SK Telecom, T-Mobile and Vodafone for rolling out RCS features. More partners and carriers are expected to join Samsung in the future. Samsung's RCS solution was showcased at the company's booth at MWC 2017. RCS messaging will be rolled out to Samsung smartphones running Android 6.0 Marshmallow and above.
[Source: Samsung | Via: Android Authority]