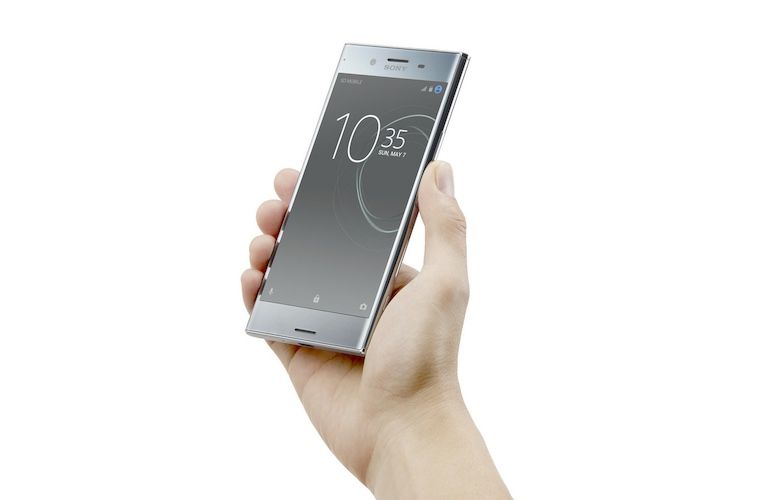 Sony India is planning to set up a manufacturing plant in the north eastern part of India. As per a report from The Economic Times, Sony is eyeing at a growth rate of 20% in India during the 2017-2018 fiscal period and it expects a good number of its business to emerge through the North East region. The company reportedly invested ₹500 crores for marketing and promotional activities during 2017-2018.
The wholly-owned subsidiary of Japanese electronics giant Sony currently manufactures TVs in Tamil Nadu through a contract manufacturer. The company is also planning to enter the premium smartphone market (handsets priced between ₹50,000 and ₹1,00,000) in India. Sony India has already retracted from the entry-level smartphone market in India, especially the price range below ₹15,000.
Sony India Managing Director Kenichiro Hibi said that many Indian states have approached the company asked its officials to set up the company's manufacturing plant in their state. However, the company hasn't made up its mind yet regarding which state it would choose. He also stated that the company's sales were down during November and December due to demonetisation, but they've recovered starting January 2017.
Speaking about the company's mobile phone business, which isn't doing well right now, Hibi said that it was experiencing good sales numbers till 2014. However, sales numbers went down and business took a hit after Chinese brands entered the Indian smartphone market. Sony unveiled the Xperia XZ Premium, Xperia XZs, and two other smartphones during MWC 2017 earlier this week. Hibi said that these smartphones would be launched in India before the Diwali festive period.
[Source: Economic Times]