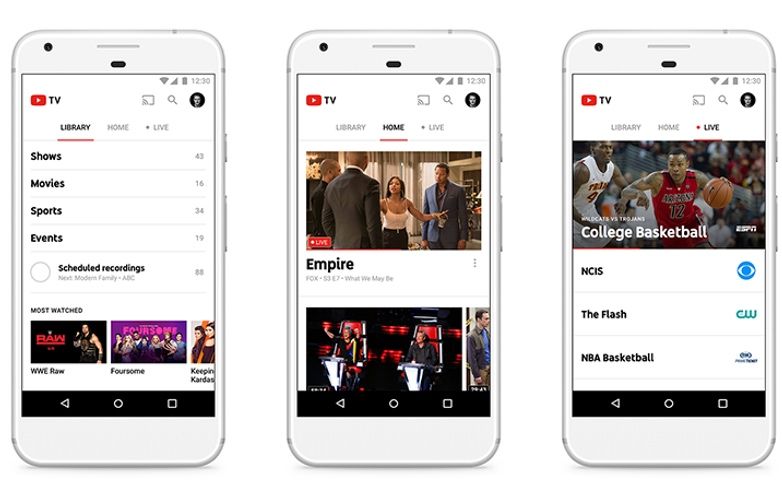 YouTube TV is finally going official to deliver a live TV experience on mobile phones, tablets, and desktops. Launching initially in the US, YouTube TV partners with four major US networks and will offer live streams of over 35 different cable network channels. Check tv.youtube.com to sign up and see when it will be available (US only).
Google is finally taking a nosedive into live TV streaming and has inked deals with ABC, CBS, FOX, and NBC networks as well. Over 35 different cable network channels are also on board for this deal. YouTube TV will cost $35 per month for streaming the TV channels live, and users will also get unlimited DVR (Digital Video Recording) storage.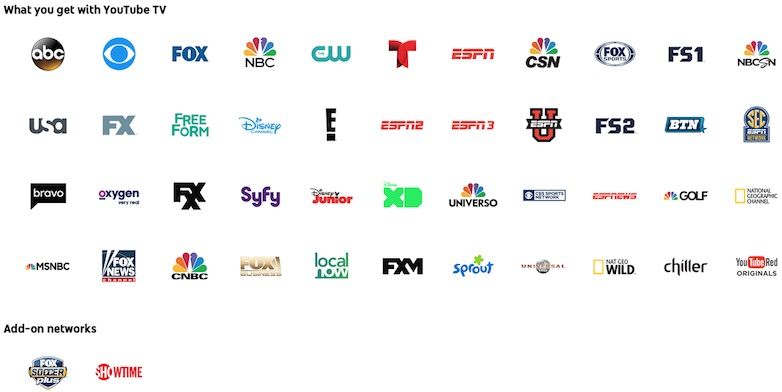 The YouTube TV app will be available for all platforms – Mobile, Tablet, and Computer. So you can catch up on the live TV from either of those devices. Not only that, YouTube will let you create six accounts for your family members, friends or flatmates. YouTube's big game plan is to let you enjoy live TV anywhere and anytime.
While YouTube TV sounds like an enticing proposition, the video data consumed can particularly serve fatal to your wallet. Not to mention, there won't be any other channels or networks available.
Right now, Netflix and Amazone Prime Video are testing waters in India to get a lot of users onboard in India. Also, apart from LeEco's integration of Live TV, there a few apps such as YuppTV offering the live streaming of broadcast network channels at a cost in India.
The YouTube TV does not have a specific date of availability in the US market. We doubt if the same would be available in other markets, including India, anytime soon.
[Source: YouTube]