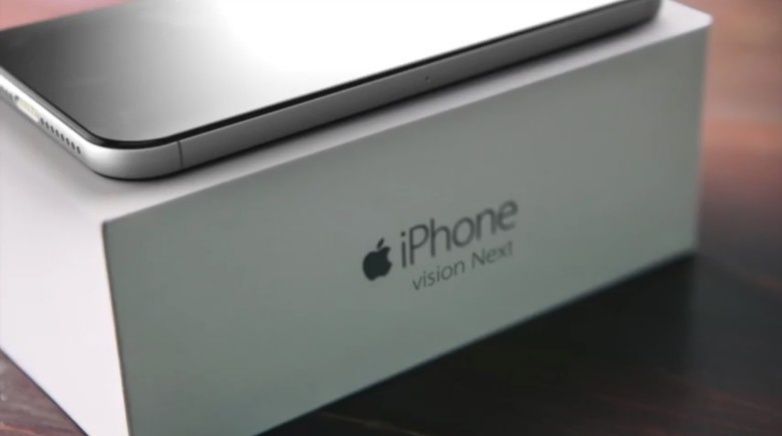 Even as multiple leaks about the hardware components of the upcoming iPhone 8 are churned out, there is fresh new coming in about its iOS. As per recent reports iOS 11, which is expected to be seen on the iPhone 8, will come with AR (Augmented Reality) technology. This was reported by Business Insider who quoted a UBS analyst as saying that almost 1,000 engineers are reportedly currently working on a project pertaining to AR for the iPhone 8.
The report also mentions that UBS expects Apple to come up with AR products in the iPhone 8, such as "moderate 3D mapping … and possibly an AR software development kit."
While this is still speculation, the reports reasons that Apple has acquired several AR-related firms such as PrimeSense, Metaio and RealFace in recent years, hinting at the company's interest in this field. Moreover, Tim Cook, CEO of Apple Inc. has also shown considerable interest in AR in the many of his interviews over the years, so it isn't too far fetched to say that the company could want to dabble with this technology in its upcoming device.
There have been several companies that have tried their hands with AR technology such as Microsoft with its HoloLens, Magic Leap, a US-based AR startup. When the technology is brought to the iPhone 8, the smartphone will see competition with Google Tango-based smartphones and will have to work doubly harder to create an edge over its competition.
Regardless, if Apple adopts AR technology, it is a given that this technology will receive a huge boost in popularity, and it would also be interesting to see how Apple incorporates this technology into its phones.