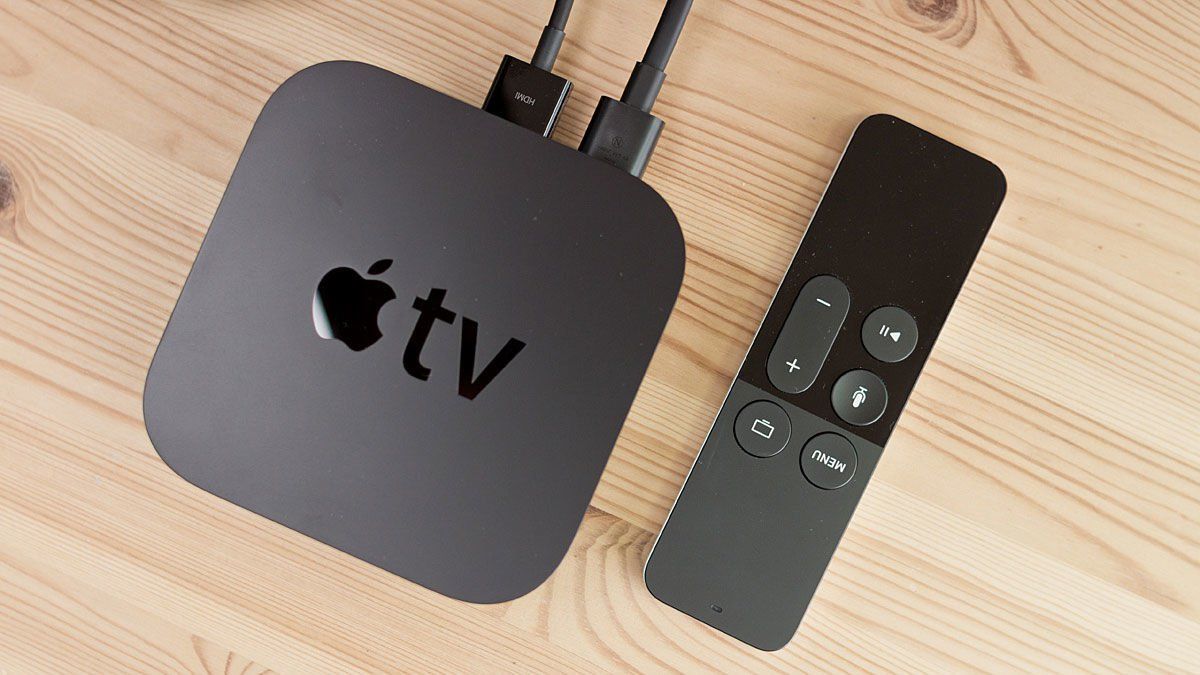 The new Facebook Video app on the Apple TV now automatically play videos back to back, such as those shared by your friends, recommended videos and live streams. Facebook's VP of Partnerships Dan Rose had earlier announced that the Facebook app on your TV screen might go live. Now, it's looking like the feature is about to make landfall sooner than expected. Also, the Apple TV app doesn't let you browse your newsfeed or see your friend's photos. It's all about video playback and live streaming.
You shouldn't be worried even if you don't live in Apple's ecosystem as the app is also scheduled to come to Amazon's Fire TV, Chromecast, and other devices. However, the experience might not be ad-free as Facebook is pushing for longer and high-quality videos in the future. Facebook also recommends videos based on your interests which you can save on another device and later watch them on your TV. Also, there's live video. Facebook recommends popular live streams so that you can tune in from your TV.
The app is currently featured in the tvOS App Store. So you can head over there to install it on your Apple TV. Facebook Video also launched on Samsung TV's earlier this week.
[Source: Engadget]