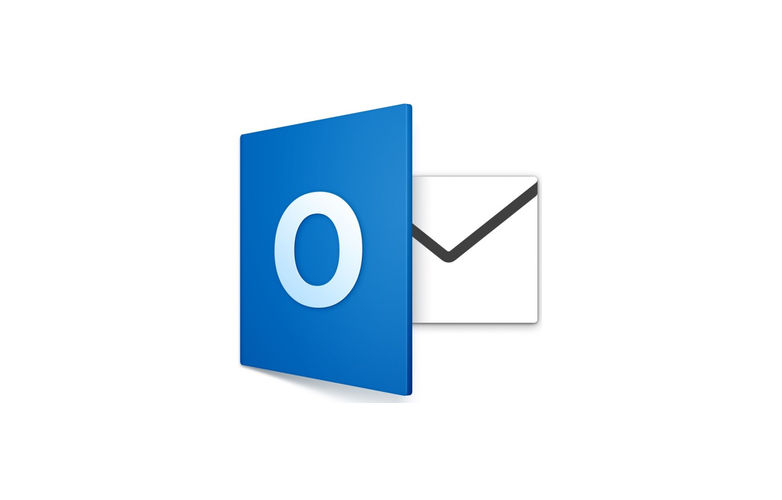 Microsoft has announced on its official blog that it is rolling out support for Google Calendar to its Outlook 2016 app for Mac. The feature will be first rolled out to Office Insider Fast Community members, and the to regular members of the app. The US-based software giant claims that it was one of the most requested features for Mac users. This feature was available to iOS and Android users since a long time.
Office 2016 users who are a part of the Office Inside Fast Community will now be able to add, delete, and edit events or calendar entries to their Google Calendar account. All the changes made to the entries will sync with other devices using either Google Calendar or Outlook 2016. While Outlook 2016 for Mac had an ability to manage Gmail accounts, support for Google Calendar was missing.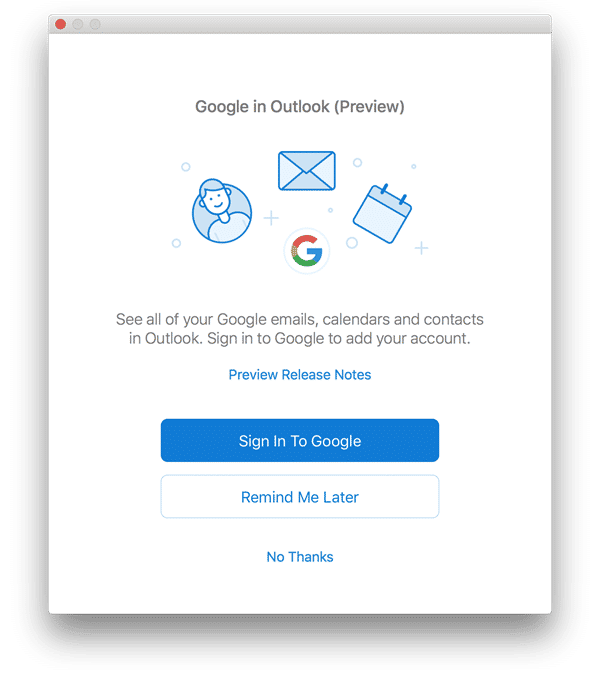 If you're not a part of the Office Inside Fast Community, you can join the community by clicking on Help > Check for Updates. For those who are already a part of the community, they should see a new prompt menu. If you accidentally close the prompt, you can add Google Calendar details from Tools > Accounts. The company says that's it will need help from its users to test the feature for the next several weeks. The feature will then be rolled out to Office 365 users later this year.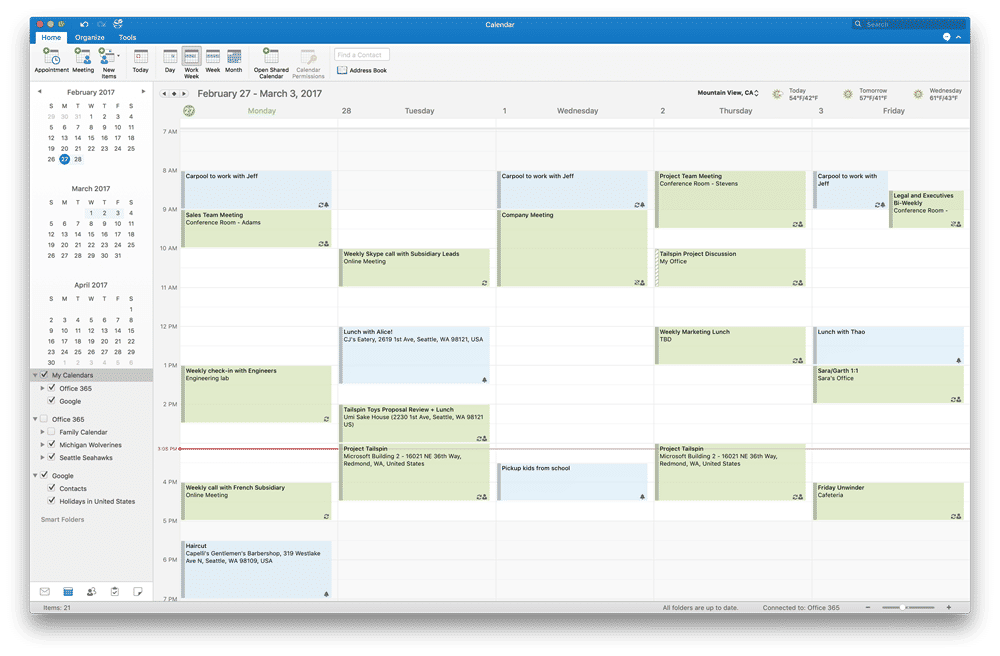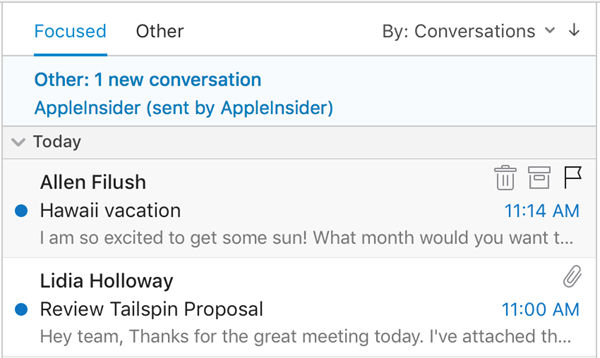 [Source: Microsoft | Via: TheVerge]