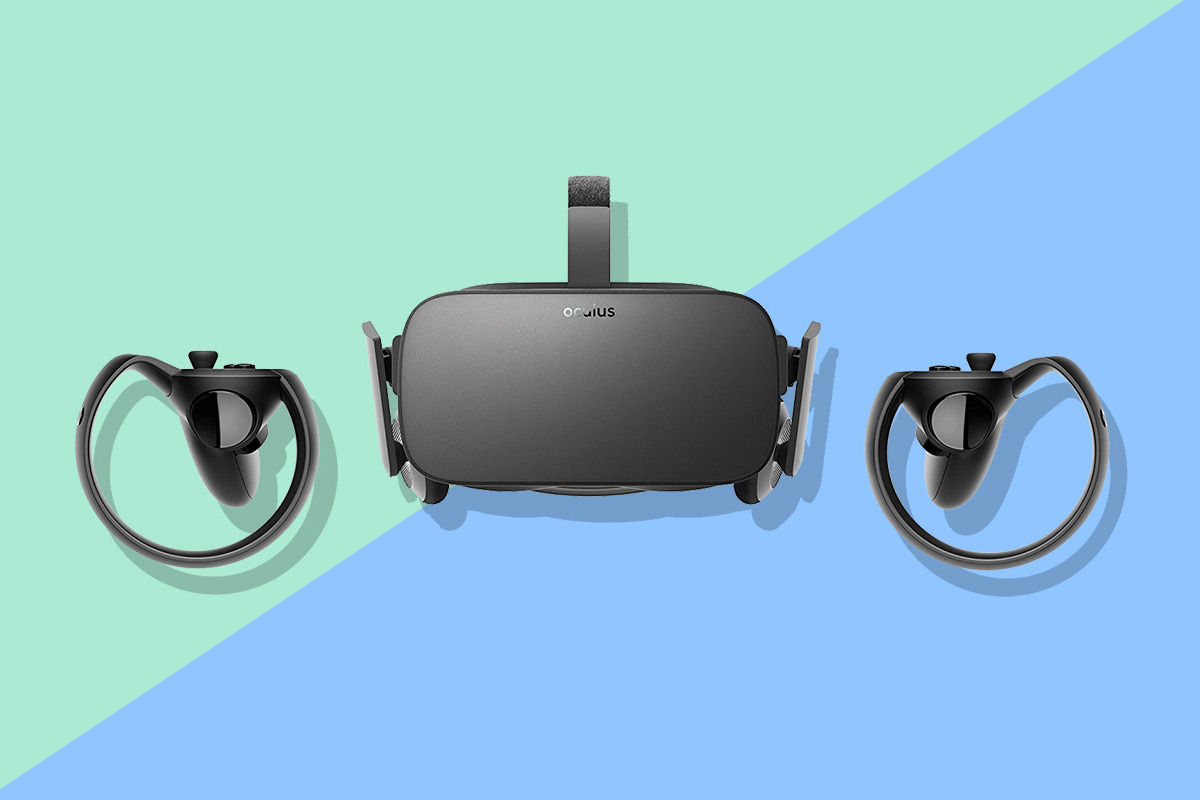 Oculus has cut the price of the Rift and Touch controllers by $100 each. The deal might be intended to mark the one-year anniversary of Oculus which is still a few weeks away. Following the price cut, the total price of the complete system is just $598. The discount also makes the Oculus Rift significantly cheaper than its main competitor, the HTC Vive.
There's no retroactive discount for recent Rift or Touch buyers, but people who purchased Touch at full price in the last 30 days will get a $50 Oculus Store credit. The Oculus Rift headset alone cost $599, and Touch — a technically optional but very important component — cost $199 when launched. Besides this, the user also required a gaming PC that cost $1,000 or more. Since last year, the Rift started officially supporting cheaper PC's. Oculus head of desktop VR and former CEO Brendan Iribe boasts that the whole package now costs a little over $1,000 following the price cut.
"Oculus's mission is to drive VR to the mass market," said Jason Rubin, Oculus's  VP of content. "There are two fundamental things that we need to push on to do that." The first, he says, is content, which is why Facebook has spent over $250 million on developers to create thousands of games and experiences for the VR platform and the second, however, is to lower the price. This is how technology moves forward," said Rubin.
The VP of content also stated that the price drop is just the first step while the main goal is to get more people into VR. The more people in VR, the better it is, believes Rubin.
[Source: The Verge]