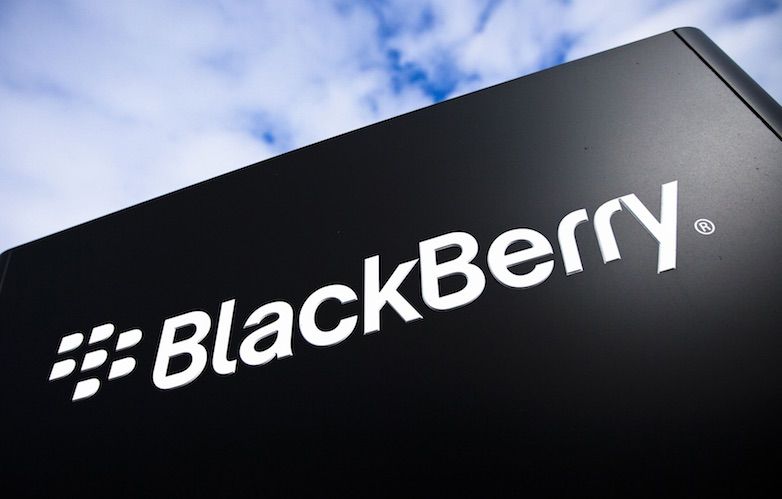 BlackBerry introduced the new KEYone smartphone at the Mobile World Congress 2017. It appears that BlackBerry is working on its first Dual-SIM full touch smartphone running Android. Today, a purported press render of the BlackBerry Aurora (BBC100-1) smartphone purportedly codenamed Aurora has surfaced online. Yesterday, we reported about the live images of the same handset.
The press render of the BlackBerry Aurora carries the March 09 date on the home screen. Entirely possible it is the official launch date of the smartphone.
The BlackBerry Aurora handset made its first appearance in December 2016 listed at an Indonesian regulator's website. Following that, the leaked specs shed some light on its possible internals.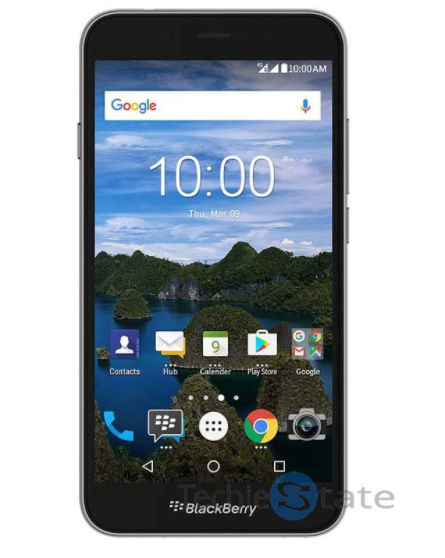 A fresh pair of live images shows the phone's design. From the front, it looks like a yet another Android-based phone with BlackBerry branding. The rear panel also has BlackBerry branding but with a textured pattern for better grips.
According to the rumours, the BlackBerry BBC100-1 will have a 5.5-inch touchscreen display with 720p pixel resolution. A quad-core 1.4GHz Qualcomm Snapdragon 425 chipset with Adreno 308 GPU will power this handset.
Though it looks an average display and underpowered chipset, BlackBerry might pack 4GB of RAM and offers 32GB built-in storage. For imaging, the handset features a 13-megapixel camera at the rear and an 8-megapixel camera on the front. BlackBerry will use a 3,000 mAh battery inside this phone.
As of now, we do not have any confirmation whether the BlackBerry BBC100-1 'Aurora' will be limited to Indonesia only.
[Source: TechieState]