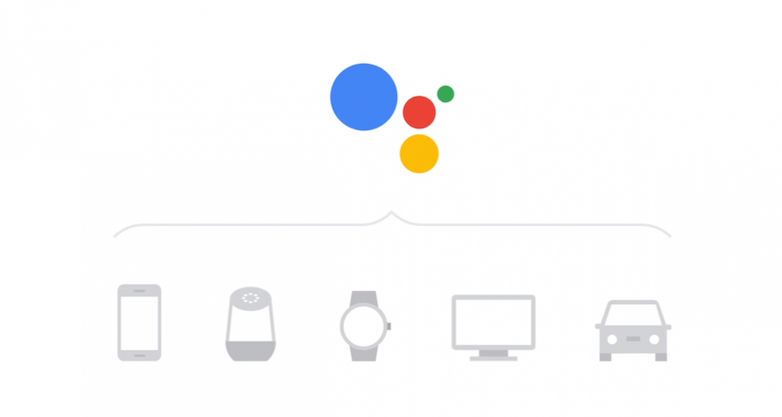 Google Assistant is finally rolling out to the Android 6.0 Marshmallow or higher version running smartphones. Google promised to make its Artificial Intelligence driven digital assistant available to more Android phones at the MWC 2017 last week. Today, the Google Search app is getting an update bundled with a new code for the Google Assistant.
Google's Assistant is powered by artificial intelligence and was unveiled last year in May. As the direct rival to Apple Siri, Google's voice-command aided assistant would fetch personalised results. Google went a step ahead and gave it a capability to hold two-way conversations.
That means Google Assistant can comprehend your queries to provide you more contextual information. It is also capable of doing select tasks such as scheduling a meeting or reserving a table on your behalf. For that, you will have to talk to the Assistant.
The secret sauce that makes it happen is Google's research effort of years in the fields of Machine Learning married to Artificial Intelligence. Both enable processing the queries accurately and contextually.
Google Assistant was limited to the Pixel phones, Allo messaging app, a few Android TVs, and the NVIDIA Shield TV. Today, Google is pushing out the new Google Search app version 6.13 which bundles the Assistant.
However, the Google Assistant does come with a few caveats. Only those Android smartphones with 1.5GB of RAM and 720p resolution totting display can run the Assistant. So if your Marshmallow running phone has both of them, Check the Google Play Store to update the Search app.
[Source: Google Blog]