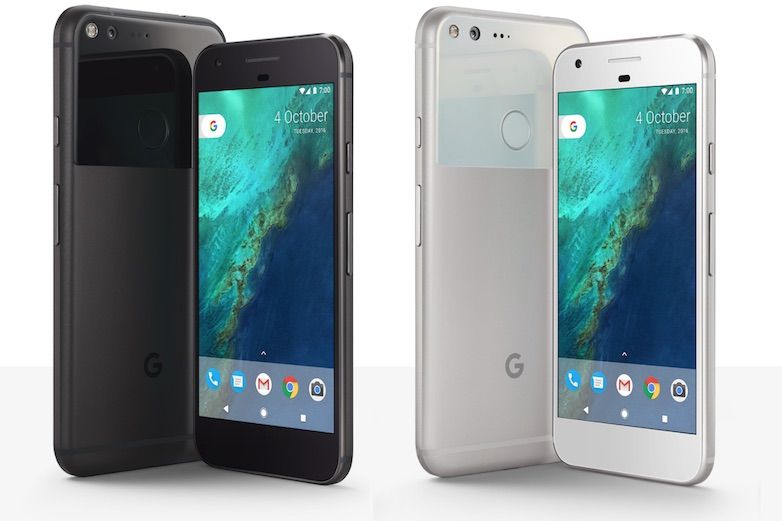 Google is reportedly working on the next Pixel phone in its labs. Recently at the MWC 20187, Google's hardware chief, Rick Osterloh indirectly confirmed that the phone is indeed in works and would be released this year. However, he debunked the previous rumours about Google working on a cheaper Pixel phone.
Google introduces a new Android phone usually by the end of November as per its annual product refresh cycle. The Pixel 2 can be expected to arrive by the end of this. When asked about the Pixel 2's arrival, Osterloh told AndroidPit, "There is an annual rhythm in the industry. So, you can count on us to follow it. You can count on a successor this year, even if you don't hear a date from me now."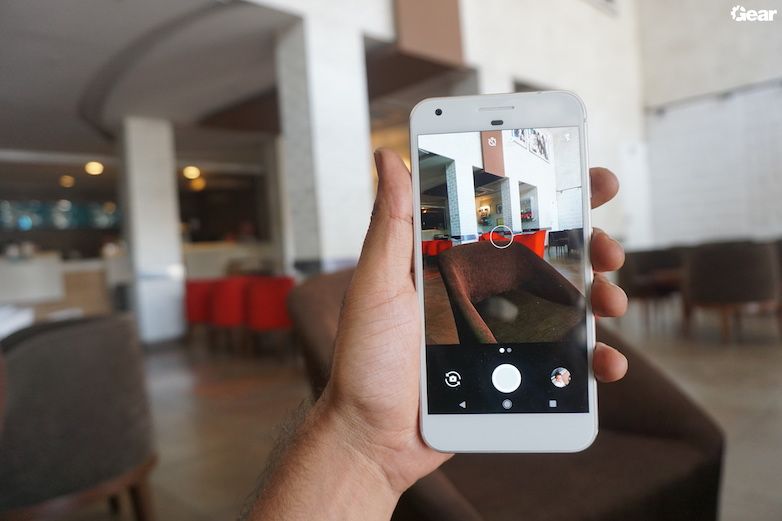 Back in January, a "reliable source" noted about Google working on an affordable Pixel smartphone. That proposition did look enticing. However, the source had no details about a cheaper Pixel.
Commenting on the possibility of an affordable Pixel, Osterloh said, "Pixel stays premium." The Pixel 2 is expected to feature a better camera with a new image sensor capable of delivering greater results in low-light conditions. Apart from that, users want Google to sort out the fast charging snafu that the current Pixel devices suffered.
One of the most requested features in the next Pixel phones is the water and dust resistance. Even iPhone has one now, is what the Android fans say. It's too early to comment on whether Google is working with HTC again to make the new Pixel phones.
[Source: AndroidPit]