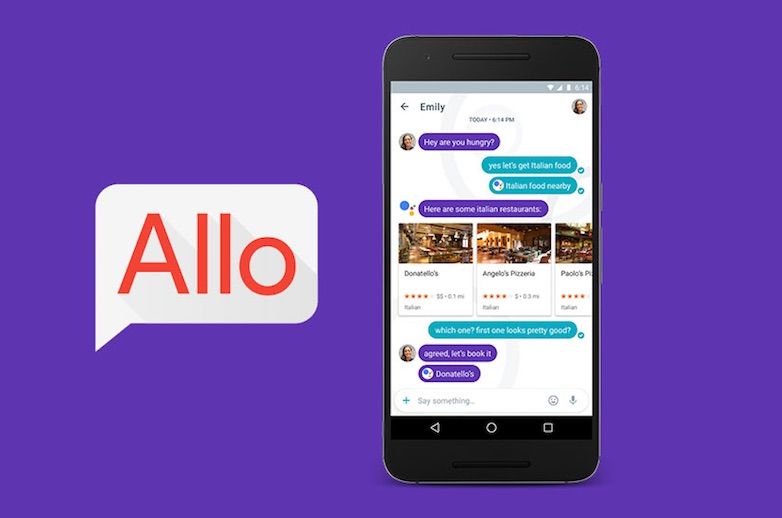 Google Allo has a new update that makes accessing GIFs easier. The update, rolling out on Android starting today, also features a shortcut to Google Assistant and 10 new animated emojis. Google has said that the features will soon come to iOS as well.
GIF library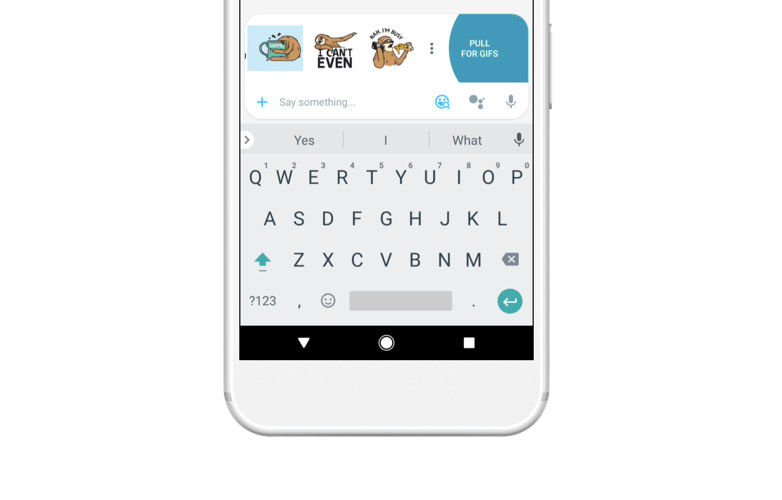 New changes to the Google Allo app will now make it easier to add GIFs to conversations. Thanks to this update, you can simply tap the smiley icon in the chat bar and swipe left to find the right GIF for your conversation. Google had also recently introduced 'Lucky', a feature that sent out a random GIF to your friends. Tapping on a Smart Reply with the Lucky icon or typing '@lucky' with your chat phrase will let you share a randomly selected GIF to your friends. Google says 'wow', 'lmao', and 'I love you' are among the most used phrases with 'Lucky'.
New animated emojis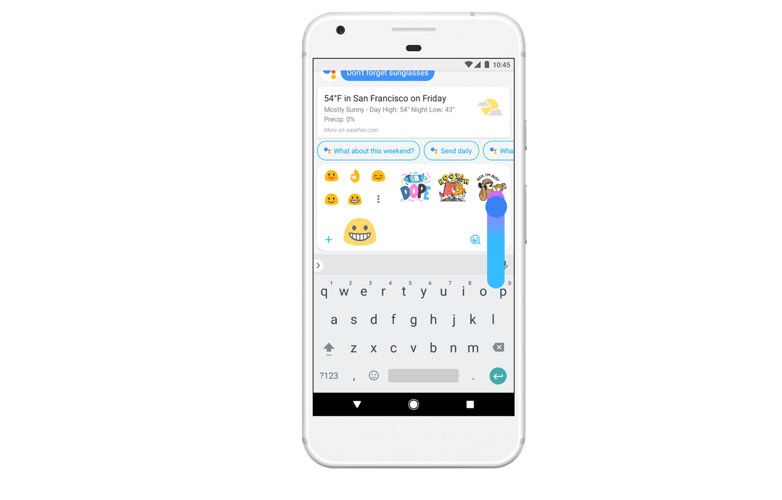 Google Allo will now let you animate your emoji by touching and holding the send button, and dragging it up. The animated emoji feature presently works on 10 emojis.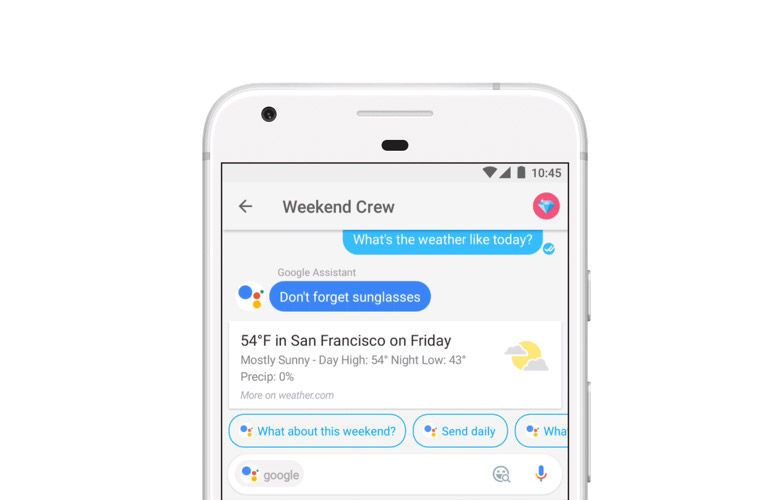 As part of the update, a shortcut to Google Assistant has also been added to the app. Simply tapping the Google Assistant icon in the compose box gives you access to Google Assistant, and you can use it to share information and other content right in your chat window.