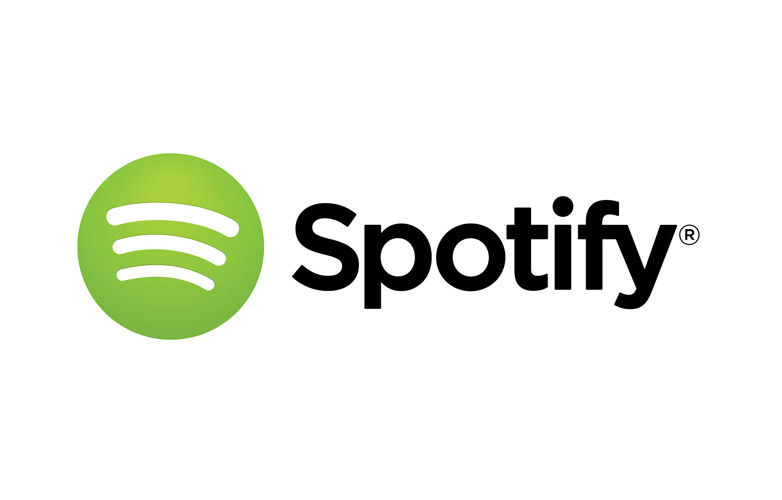 Popular digital music service Spotify announced yesterday that it has pushed past 50 million paid subscribers, establishing firmly, its lead in the music streaming business. The company had announced back in September 2016 that it had crossed the 40 million paying subscriber mark. If you take into account Spotify's free streaming option that it monetises with ads, the company has over a 100 million users, as it had disclosed some time last year.
Thank you to our 50 million subscribers. #Spotify50 pic.twitter.com/eXkOV71bwu

— Spotify (@Spotify) March 2, 2017
Spotify Premium, the company's paid subscription is currently available for $9.99 (approximately Rs. ) a month, giving you an advertising free experience. You can play music on-demand or listen offline. We recently reported that the company may also have a lossless audio version of its streaming service in the works, for which the company intends to charge $5 to $10 above the $9.99 for Spotify Premium.
Apple Music, perhaps Spotify's biggest competitor, hit the 20 million paid subscriber mark in December last year, and may have a long way to go before it can catch up with the Swedish firm.