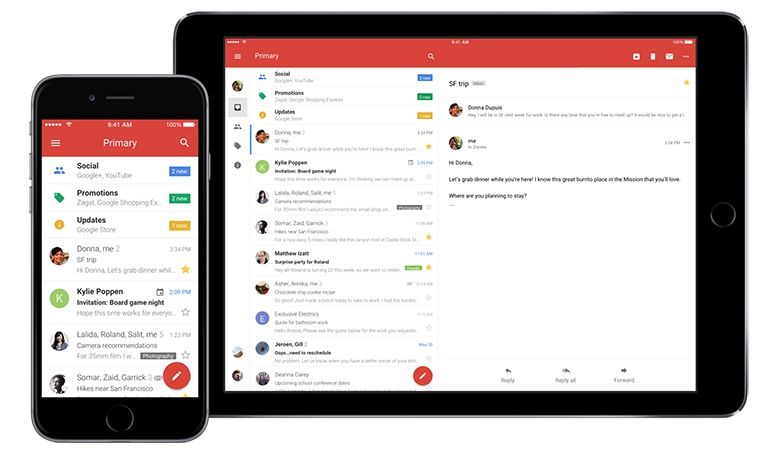 Microsoft recently announced support for Gmail Calendar entries in Outlook 2016 for Mac, and Google already has a return gift for the former company. The search giant has now announced that Gmail app now supports Microsoft Exchange Tasks accounts, so everything can stay synced in one place.
Google had added support for Microsoft Exchange email accounts in the Gmail app last year. Now, the search giant went one step further to support Microsoft Exchange Tasks. So, if you are one of those customers who use the Gmail app to synch Microsoft Exchange emails, you can also view Tasks in the same place. You can create, edit, and delete tasks using the app.
Since the Gmail app interface is both intuitive and familiar, Android users who want to manage their tasks from Exchange won't need to re-learn anything. With a unified tasks list, we've made it easy for you to focus on your important tasks and check things off the list once you're done. The simple swipe to mark as complete can be just as rewarding.
With the latest feature, you can use all the good features of Gmail and Microsoft Exchange at once, and all the data will stay synced at one place, and you won't have manage the hassle of using two different apps. You can keep both personal and official emails and tasks in sync using just one app in your phone or tablet.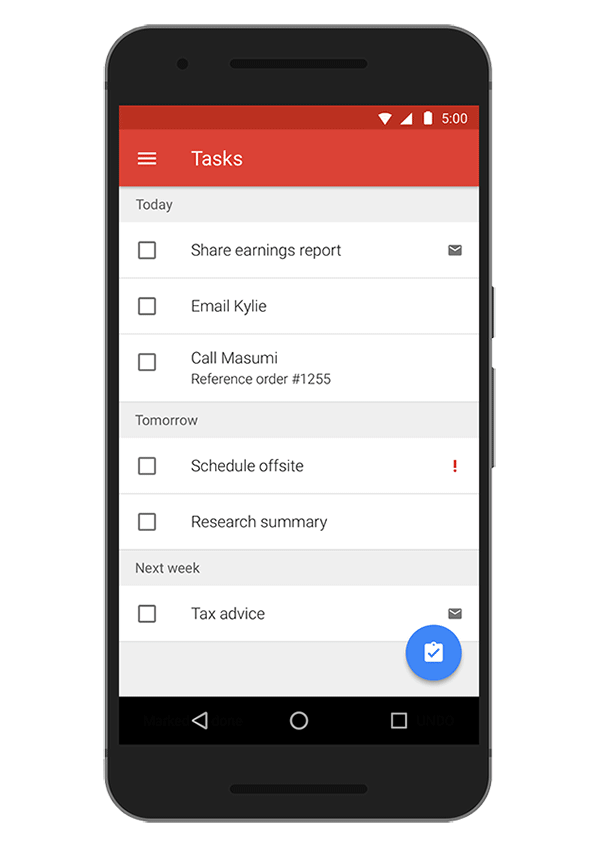 [Source: Google | Via: Android Authority]